Hospital Medical rehabilitation equipment for surgical department / wound healing product


Regarding our product , it maily keep local high density oxgen , enhance wound tissue oxygen quantity , improve metabolism, suppress anaerobe grownth, promote inflamation absorb and stasis conditioning , reach aim of accelerate wound healing.

It is a new treatment method for wound healing , quick effect , obvious efficacy ,simple to use , safe , and noninvasive. The flexible magnetic column and disposable digital oxgen box(including oxgen cover) provide a relative airtight space which could change according to wound shape.

As compared to the existing wound healing treatments and methods (such as direct current, pure infrared ,etc),it provides a new treatment with more clinical curative effect . Take control pressure overheating protection, avoid scald.

Healing wound , mainly by proliferation and production of into fiber cell, and releasing the cllagen protein and amino plysaccharides materail, rely on endothelial cell hyperplasia and capillary regeneration.

Oxygen is an important element for collagen synthesis and epidermal cells regeneration. In the local oxygen space, where is higher than a standard atmospheric pressure, oxygen pressure can form around the wound, produce specific inhibition effect to anaerobic bacteria, but also strengthen the vitality of swallowed and sterilization of neutrophils and macrophage cell, which enhance the resistance to infection and ability of removing the focus of the organism.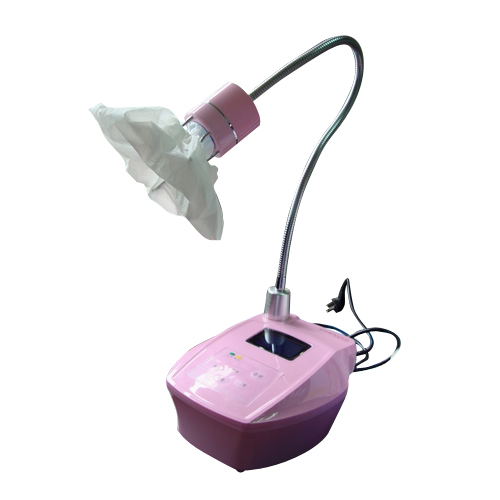 This product is used in all clinical department about wound. For example : trauma wound , diabetes ulcers ,pressure boils, anaerobic bicteria infections , such as tetanus , gas gangrene, etc.