Infrared sensor light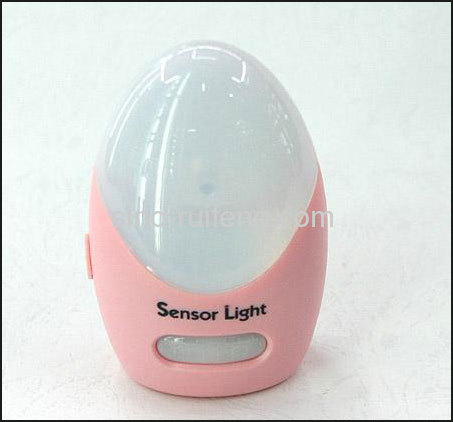 Technical Specifications
Power supply: 3 batteries, type AA, 1.5V
Sensor angle: up to approx. 60℃ ( vertical)
Up to approx.
120
℃ ( horizontal)
Sensor range: up to approx. 4 m

Powering ON/OFF
You can select the following operating modes with the power switch
ON The device will supply continuous light
OFF The device is powered off.
AUTO The device will light up automatically in darkness whenever movement is detected. After approx. 30 seconds the light will go off again.
Infrared sensor light