Fiberglass Wire Mesh


Fiberglass mesh is woven by fiberglass yarn as its basis mesh, and then coated by alkaline resistant latex. It has fine alkaline-resistant, high strength, etc. As an ideal engineering material in construction, it is mainly used to reinforce cement, stone, wall materials, roofing, and gypsum and so on.We can produce any size mesh according to requirements of customer like different mesh size and weight per square meter.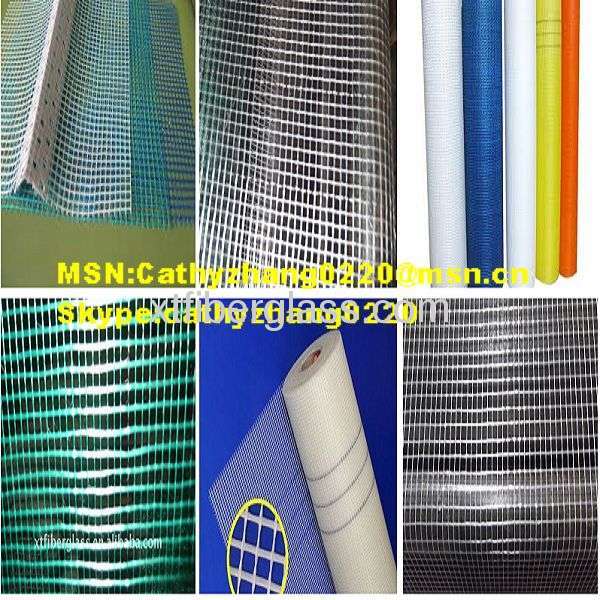 We can supply specifications from 80g/m2 to 180g/m2 for mesh.
Main size: 5mm x 5mm or 4mm x 4mm, 75 g/m2, 90 g/m2, 125 g/m2,145 g/m2, 160 g/m2.
Main characteristics:
1.Good chemical stability: Alkali-resistant, acid-resistant, waterproof,cement erosion-resistant, and other chemicals' corrosion resistant; and strong resin bonding, soluble in styrene.
2.Outstanding craftsmanship include coating enough alkali-resist glue, our coating glue is produced by Germany BASF which can keep 60-80% strength after test in Naoh 28days later, so that guarantee high strength, high tensility, light weight.
3.Strength retention rate> 90%, elongation <1%, the durability of more than 50 years
4.Good dimensional stability, stiffness, smoothness an difficult to shrink and deformation, good positioning property
5.Good impact resistance and not easy to be teared.
6.Fire resistant, thermal insulation, sound insulation etc.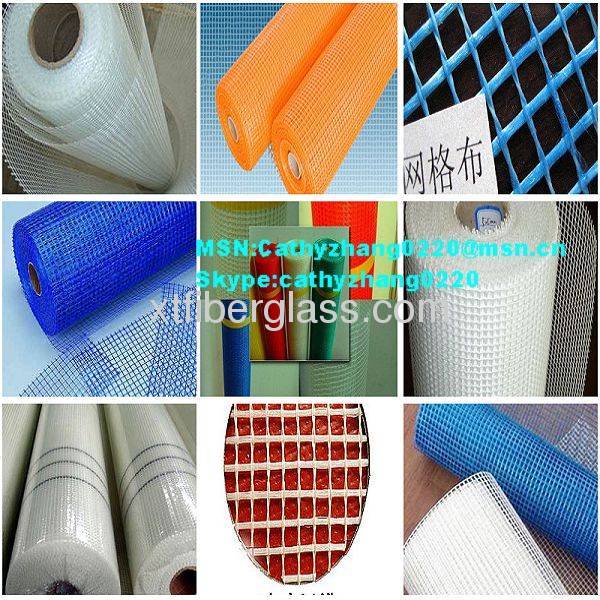 Package:
moisture proof paper inside,plastic bags outside,then pallets or carton.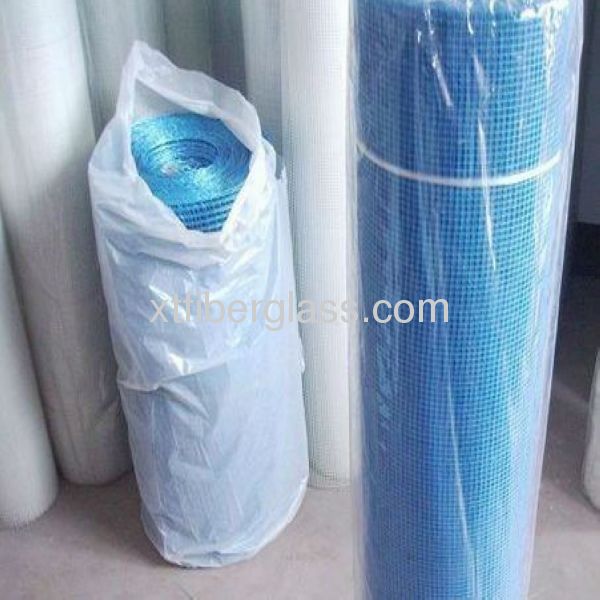 Welcome to contact me freely for more information.