Hot sale fiberglass dinosaur model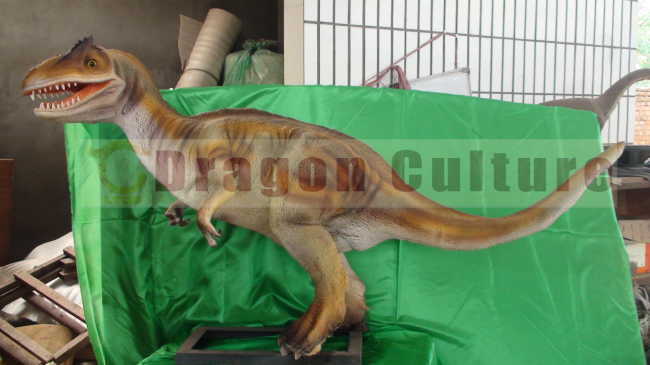 Can be displayed at Exhibition show , Dino & theme park , Museum , Playground , Exhibition show , Super market etc...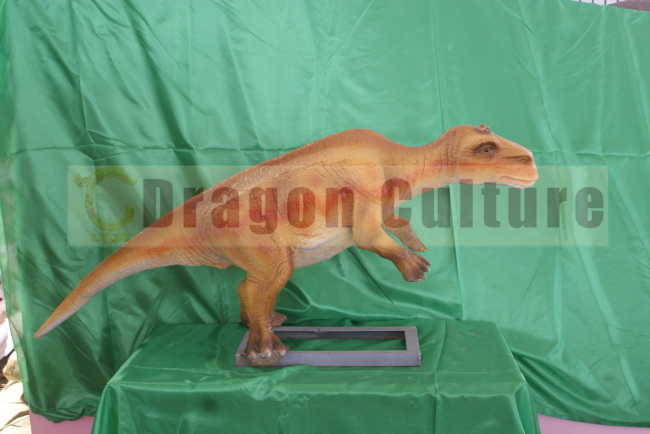 Robotic dinosaur detailed information.(could make fiberglass dinosaur)
Brand

Dragon Culture

Price

depend on the quantity of dinosaur's movements andsize..

Size(Length)

it can be made into different size(1-80meters),customized as per buyer's choice.

Movement

mouth open and close synchronize with the sound,frontarms moving,head and neck moving,tail moving,stomach breathing.eyes blinking.

Sounds

Dinosaur roaring sound

Color

same color or customized as per buyer's choice.

Power

110/220vac 50/60hz .

Accessories Included

Control Box with one free spare, 2 speakers with buildin woofer and volume controler, remote control, sensor infrared control, andfree facts stand and more..

Certificate

CE, BV

Warranty period

/After service

12 months after the completion of installation exceptartificial damage.

Pictures

All of the pictures are our last order's product.Welcome to our factory

and visit the exhibited site.
Remarks:
All our animatronics Products made up of well treated metal frame, servo motors
driven for movements, skined or fleshed with a high density foam, and manually
sculpted and coated by a professional artist with a high grade silicon rubber to have
an alive-look and touch and flexible to have fine and smooth movements and painted
with a custom desired color.
Our other products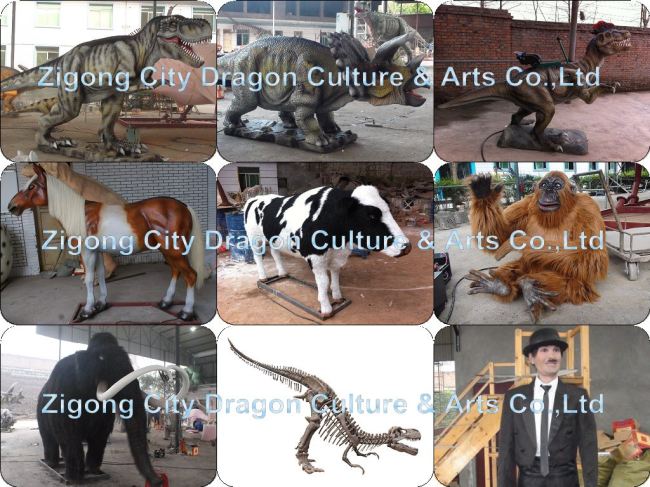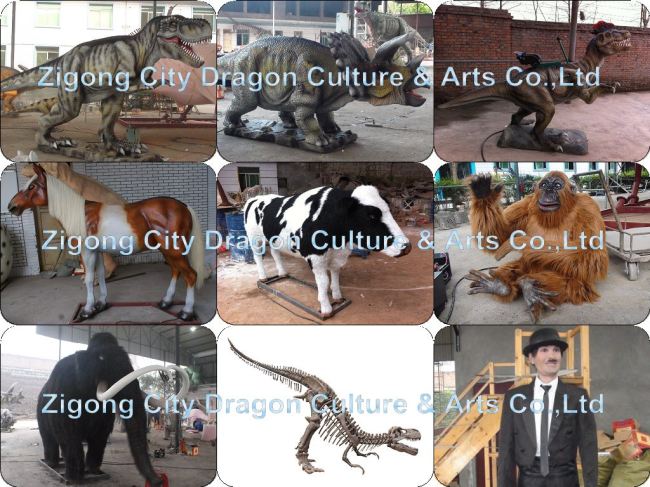 Our customer:



Our team:



Contact info: Anita Xiang Skype: anitaxiang1 Cel: 0086-18902495263