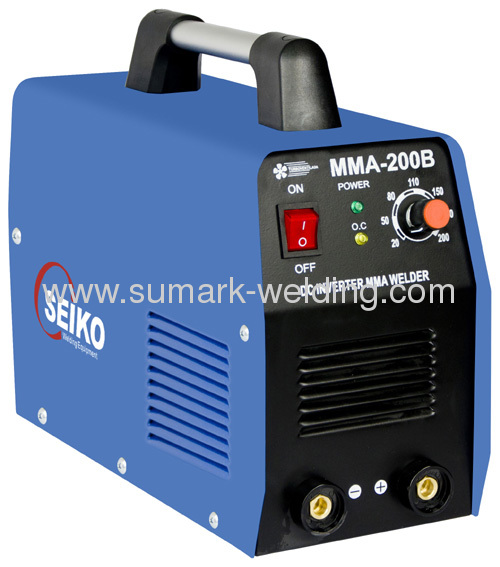 RILAND TYPE MOSFET INVERTER MMA WELDING MACHINE

Products Features:
1). Adopt with advanced MOSFET inverter technology, high work efficiency, low noise.
2). Anti-stick, fan-cooled, hot-start, arc-force and power-saving.
3). Easy arc-starting with arc-force function, stable welding performance, minimal splash.
4). Automatic over voltage, over current and over heat protection,safety and durable.
5). Auto compensation for voltage fluctuation, easy to operated.
6). Suit for various welding rods such as acidity,alkalescence and heat-resisting steel,mainly used in welding carbon steel,stainless stteel,alloy steel etc.
7). Complete Set Welding Accessories: Electrode holder, earth clamp, brush/hammer, welding mask.
MODEL

Rated Input Voltage (V)

Input Capacity
(KVA)

Current Range
(A)

No-load Voltage
(V)

Duty Cycle
(%)

Protection Degree
(IP)

Usable Electrode
(mm)

Insulation Class
(H)

Packing Size
(mm)

Weight
(Kg)

MMA-160B

230/1Ph

5.3

10-160

60

60

IP21

1.6-3.2

H

460*270*340

8.2

MMA-180B

230/1Ph

6.2

10-180

60

60

IP21

1.6-4.0

H

460*270*340

8.5

MMA-200B

230/1Ph

7.1

10-200

60

60

IP21

1.6-4.0

H

460*270*340

9.0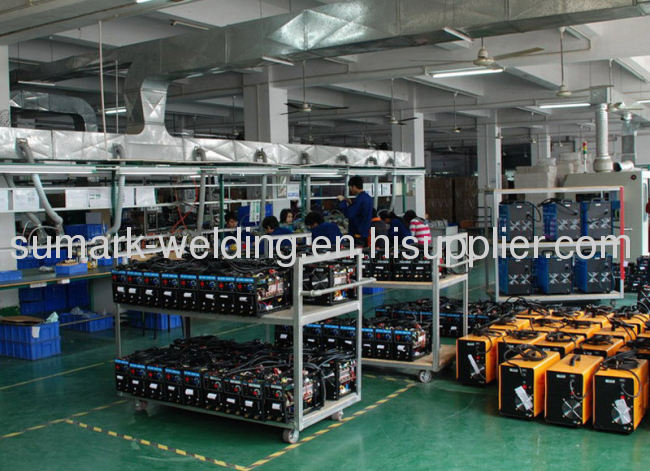 Workshop for Mosfet Inverter MMA Welding Machines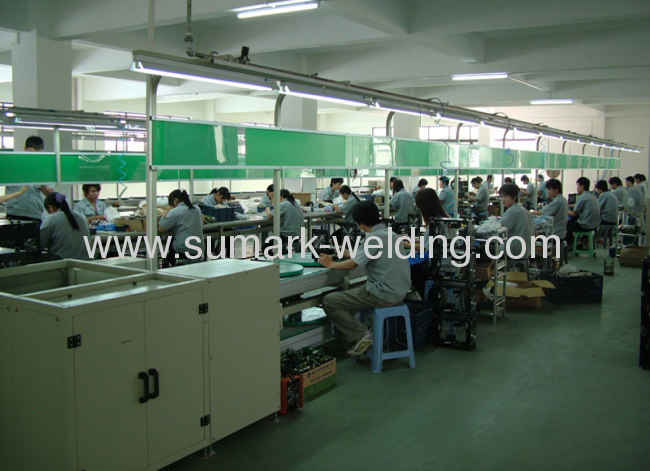 Workshop for Producing Inverter Welding Machines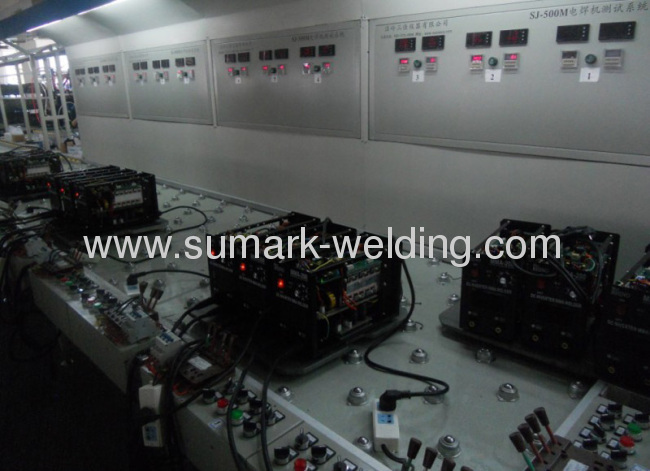 Strict Inspection for each Inverter Welding Machines before package