Introduction:

This machine group can grind all kinds of materials of pellet feed, such as corn, sorghum, grain, legumes, broken cake pellet and others.

This series machine is adopted by pin coupling direct transmission, after the rotor go though with dynamic balancers, it could work on both ways. There is security lock set on the operation door in order to avoid the door can not be opened accidentally, and hammer are arranged symmetrically.

The structure is organized logically, and it is durable and solid, reliable, fixable, easy to operate with.
It is also very efficiency machine with tiny shakiness. It is mainly made for processing food supplies and feed.

Technical Parameter:

Model

CD112*60

CD112*40

CD65*75

CD65*55

CD65*27

Diameter of Rotor

(mm)

1080

1080

650

650

650

Main Axis Rotate

Speed(r/min)

1480

1480

2950

2950

2950

Spec of Screener

(mm)

2730*600

2730*400

1340*600

1340*400

1340*270

Quantity of Hammer(pieces)

4*16=(64)

4*10=(40)

6*18=(108)

6*8=(48)

6*6=(36)

Power(kw)

160

110

55

37

22

Capacity(t/h)

10-15

5-10

3-6

2-4

1-3
Contact information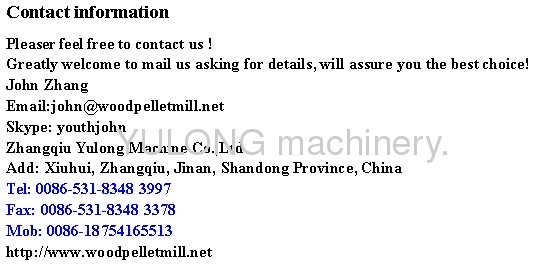 Pictures of the hammer mill