Product: Professional PA Audio speaker System Cabinet EP-8200

1) Power supply: Optional AC 115/230V
2) Output Power: RMS: 150W*2
3) Frequency Response: 45Hz---18KHz
4) Sensitivity: MIC: -50dB; LINE: -10dB; TAPE: -6dB; CD: -10 dB
5) THD: 0.5%
6) S/N: MIC :65dB; LINE: 80dB; CD/TAPE: 80dB;
7) Bass/Treble: +/-15dB
EP8200
The EP8200 series is the similar PA like EP4200 series but with more power. It is compact for easy of transportation and storage, while it is powerful enough and its user-friendly controls, making it the perfect choice for small venues, such as wedding, business presentation, choir and music rehearal, dance, school function and home entertainments. MP8150 features dual two-way speakers driven by 300 Watt CLASS-D stereo powered mixer, dynamic microphone, two folding speaker stands and all necessary connecting cables.
FEATURES
Molded, high-impact PP carring case
1) Convenient briefcase design
2) Light weight
3) Inerlock speakers
4) Internal space for microphone, speaker stand and cable storage
Powered Mixer:
1) Output Power: RMS: 150W*2
2) CLASS-D amplifier
3) Wide dynamic range
4) DSP reverb function
5) 3 band equalizer
6) Perfect sound by low distortion, High S/N
7) Input: 4 channels XLR & 6.3 mm TRS microphone inputs; 2 stereo RCA inputs
8) Speech/Music choice for microphone input.
9) Wide frequency response, make sure full gamut music can playback
10) Output signal level display insures the speakers work in rated power.
11) Each channel of input with independent volume, low and high EQ controls
12) Two master speaker channels with independent volume control
13) 15V phantom power for condenser microphone
14) Besides two master speaker output, the product feature RCA output for recording and monitor speaker out for other equipments
15) Completed protection: short circle protection, thermal protection, over load protection
16) Open protection: delay open function can protect the speakers from damage.
17) MP8150U with MP3 module can read SD/MMC card and USB.
Speaker:
1) Molded PP enclosures
2) Metal mesh grille
3) Two 10 high output woofers and one tweeter per speaker
4) Molded speaker stand receptacle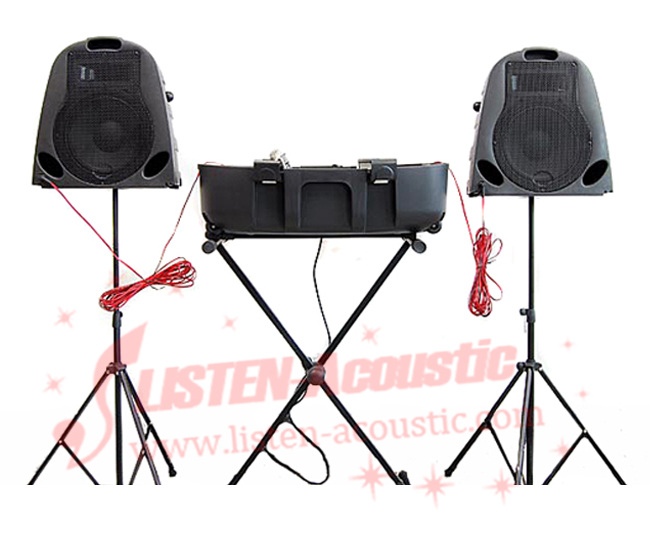 Product View of Professional PA Audio speaker System Cabinet EP-8200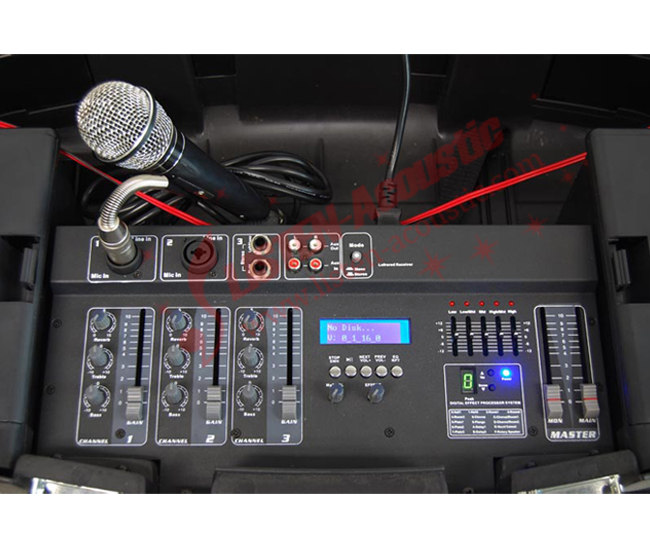 Detail of Professional PA Audio speaker System Cabinet EP-8200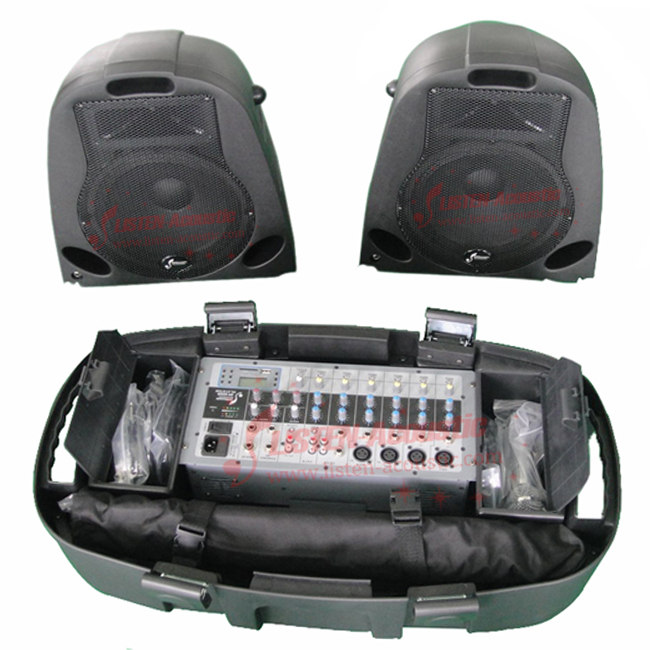 Side View of Professional PA Audio speaker System Cabinet EP-8200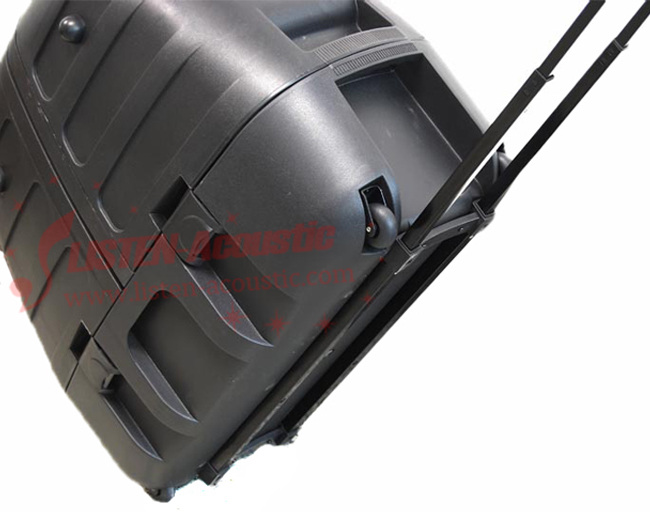 Convenience of Professional PA Audio speaker System Cabinet EP-8200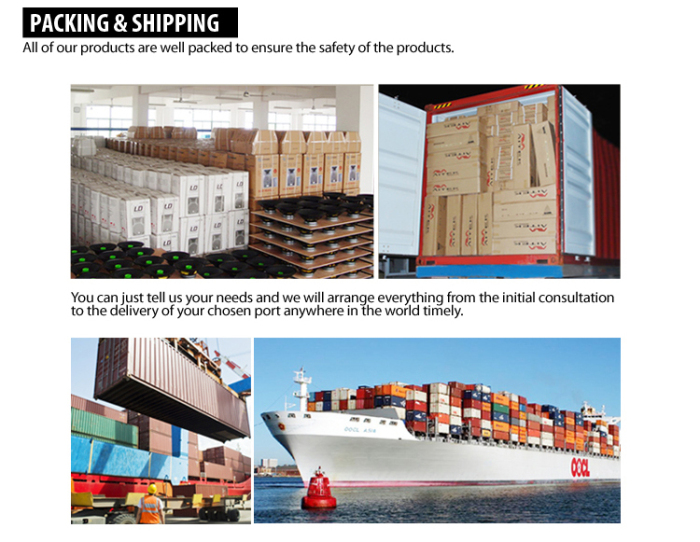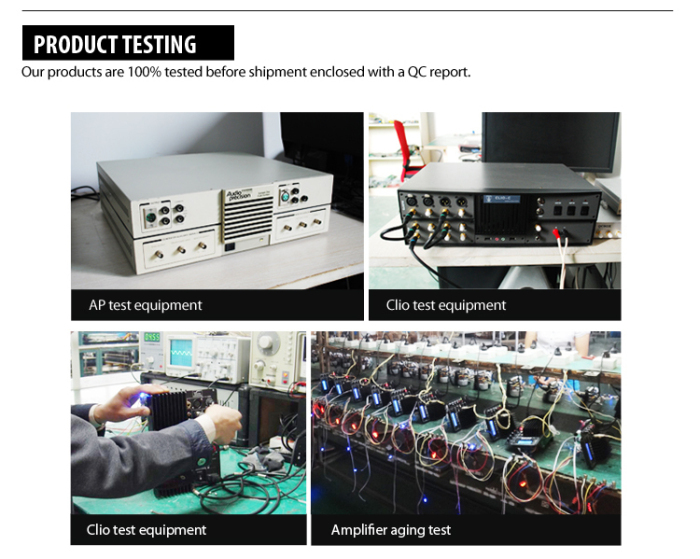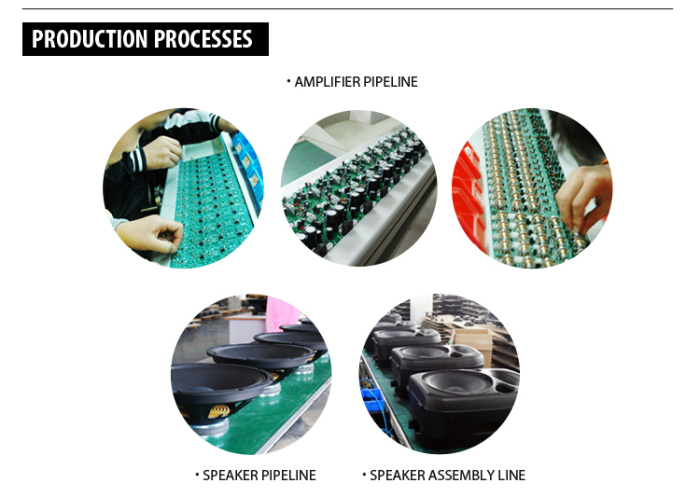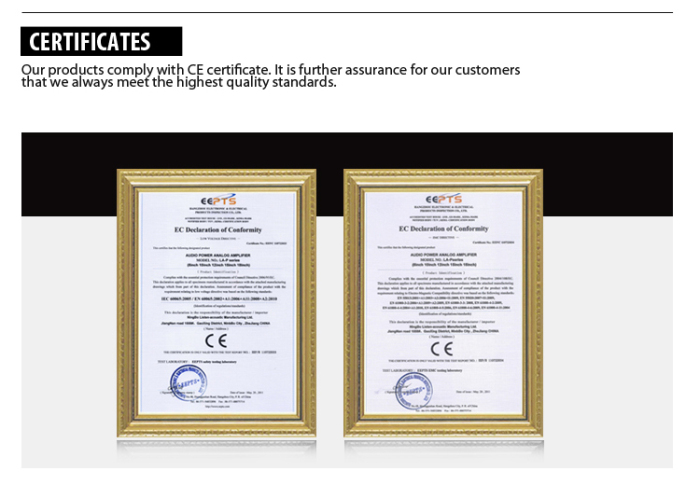 NINGBO LISTEN-ACOUSTIC MANUFACTURING LTD.

We are professional manufacturer for proaudio system.
We have 15 years experience in OEM & ODM production for many famous brands.
The advantages to work with us:
1. We focus on details.
2. We can adjust the sound quality without extra cost.
3. Same price we have better quality and same quality we have best price.
4. Same products just offer one customer in same market to avoid the price war.
We know all what musician's want,
Welcome to visit our web-site !
Shall you have any question or concern, please feel free to contact us in 24hours :
Tel: 0086-574-87865631
Fax: 0086-574-65060088
Contact Person: Roman Ji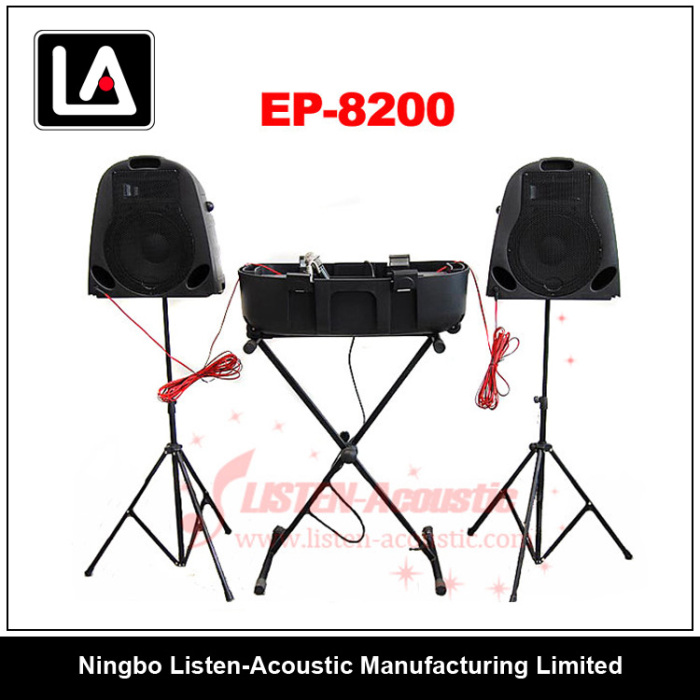 Professional PA Audio speaker System Cabinet EP-8200