9*3w square turnable outdoor led flood light

Description:Die-cast Aluminium Wal Lantern

Application:Out-surface wall mounted lighting,for glare-free
lighting of wall both from a low or high mounting height.

Technical data:

Item no
Description
Diffuser
Lamp
Tempreture
Power
Specification
size
Certificate
2080
Die-cast Aluminium LED Bulkhead
Clear tempered Glass
CREE XTE
customer request
9*3W
CLASS Ⅰ,IP 65,220-240V~50Hz
W:177 H:175
EXT:135
GS/CE
Features:
1.Unique sculpt and refinement appearance,suitable for any decoration design;
2.High lumens, low power consumption,energy saving and environment protecting;
3.Suitable for any place outdoor.
4. Function: For normal lighting.


Sales points/ Focus :
1.Quality assurance both for our products and service for after-sales
2.Favorable price
3.Great variety of products
4.Attractive design
5.Environment Friendly Technology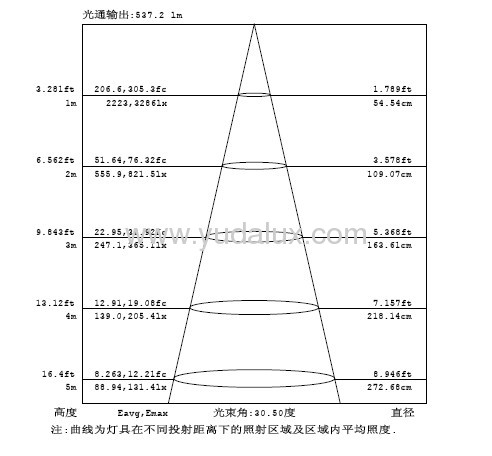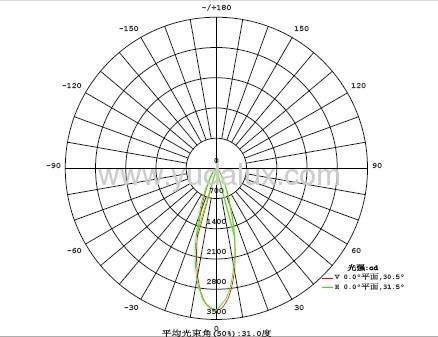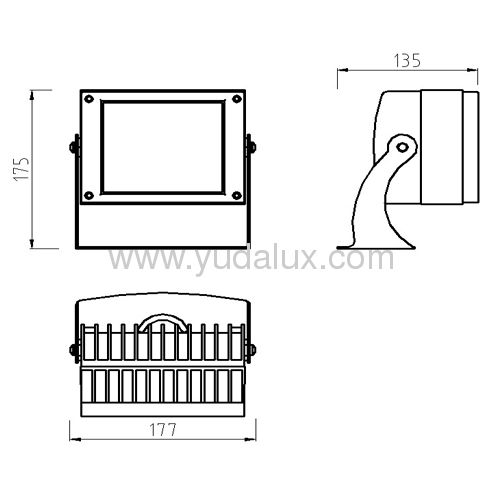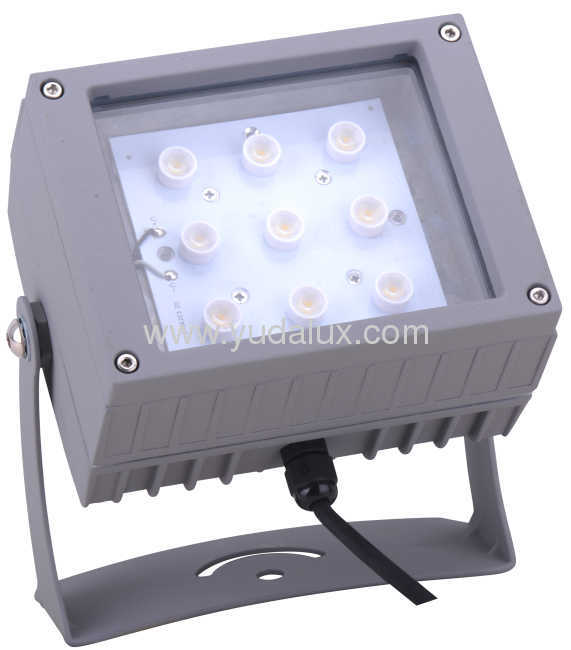 9*3w square turnable outdoor led flood light