Lantern for decoration

*Government instituteand company with quality & credit.Design serviceprovided.
*Description:
| | |
| --- | --- |
| | Steel orbamboo skin frame, color silk outside, qualified lightingequipment |
| | |
| | |
| | wooden box,polybag, full container shipping |
| | Festivaldecoration, lantern exhibition, celebration activity, city decoration, squaredecoration, water-park decoration, event decoration, outdoor decoration,etc. |
*ProductionProcesses:
1. Design:Have design according to client's requirement, such as the environment the colorlantern being placed, theme, size, shape, color, etc.


2. Tieframe: Tie the color lantern frame with bamboo skin and steel wire according tothe shape and size. The diameter and distance of the bamboo skin and steel wirewould be different according to the combination part and shape of the lanternframe.


3. Coverwith color cloth: The materials for covering color lantern are different,including cloth, silk, nylon, paper, cellophane, etc. For color lanterns inoutdoor used, satin cloth is necessary, which is water-proof and UV-protect sothe color can be kept for a long time.


4.Assemble: Besides traditional color lanterns for Mid Autumn and LanternFestival, huge group lantern is more and more popular nowadays. The huge grouplantern is composed of some parts, and the assembling is one of the main partsof an entire group lantern.

*
CompanyAchievements:

*OtherLantern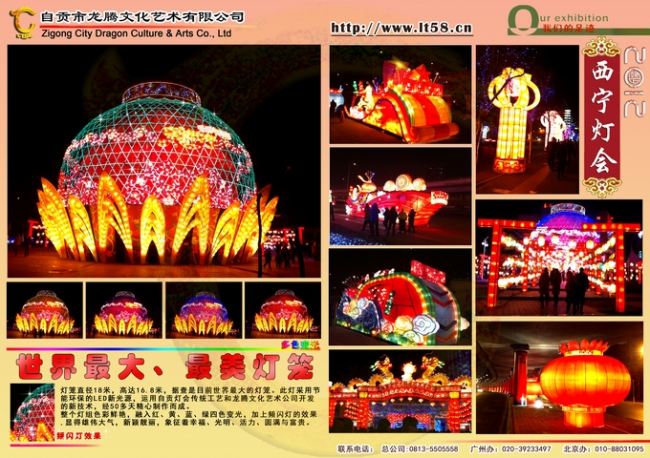 *Factory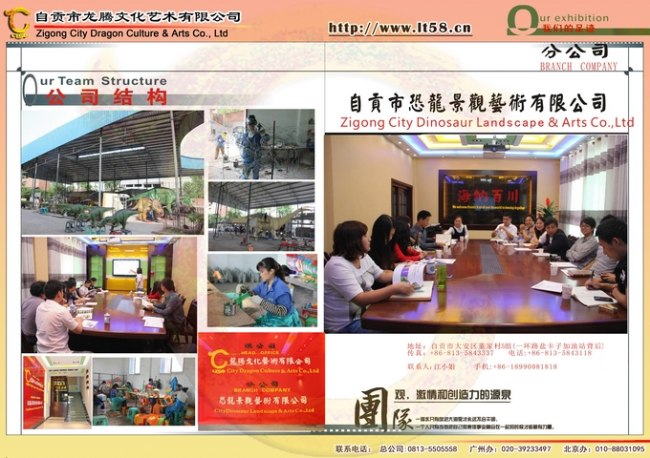 *Our Team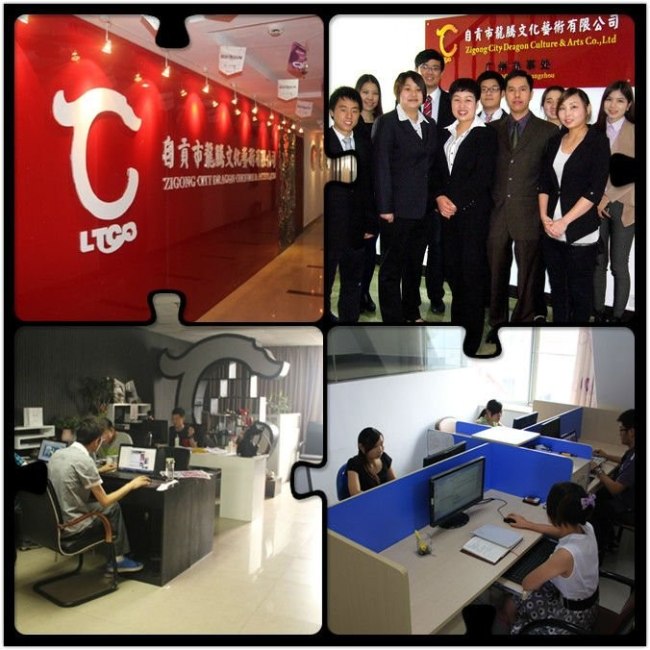 We providehigh quality Color Lantern for Festival usage to you from all over the world

Contact info: Anita Xiang
Hot-line: 0086-18902495263
Skype: anitaxiang1
You are alwayswelcome.