Product name:Elevator door microscan TOSHIBA 2-IN-1 TYPE Elevator Light Curtain

1.
ningbo pecaf electronic technology limited company is located in Ningbo, Ningbo jiangdong high-tech science and technology park is a high-tech research and development enterprise,
specializing in infrared screens, elevator the elevator control cabinet accessories, ladder, direction indicator, Elevator power feedback controller, lift loads weighing device.

2
. Companies rely on efficient quality management system, through certification and CE certificate of authority; elevators by the State quality supervision and inspection center test targets to meet and exceed the national standards, products are widely used in all kinds of passenger elevators, freight elevators.
3
. Adhere to the people-oriented, technology-based, depending on the quality of life survive, credibility, constantly improving production technology to improve quality, continuous innovation and improvement in product development.
4.
Elevator screens introduced Germany technology doubly good quality brands and reliable secure, factory direct marketing services in place.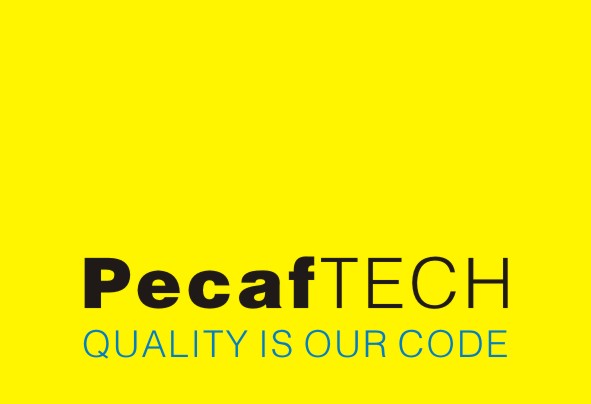 Elevator door microscan TOSHIBA 2-IN-1 TYPE Elevator Light Curtain
1.Anti-jamming performance strong light, without interference from sunlight and other light sources;

2.New ultra sensitive, 154 infrared beams to provide the greatest degree of protection;

3
.Using the high-tech design high reliability of MCU control chip, product performance and stability;
4
.Fast automatic diagnosis failure protection functions, intelligent identification shielding fault light beam;

5.
With integrated cable interface and special cables, resistant and more than 20 million times;
6.
Product appearance design appearance, more accessible for on-site debugging installation;
7
.To select the PNP and NPN no power signal output;
Elevator door microscan TOSHIBA 2-IN-1 TYPE Elevator Light Curtain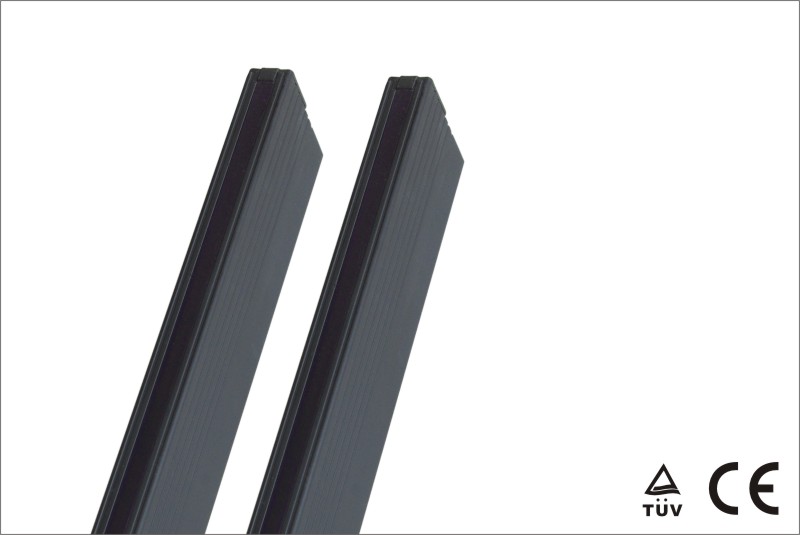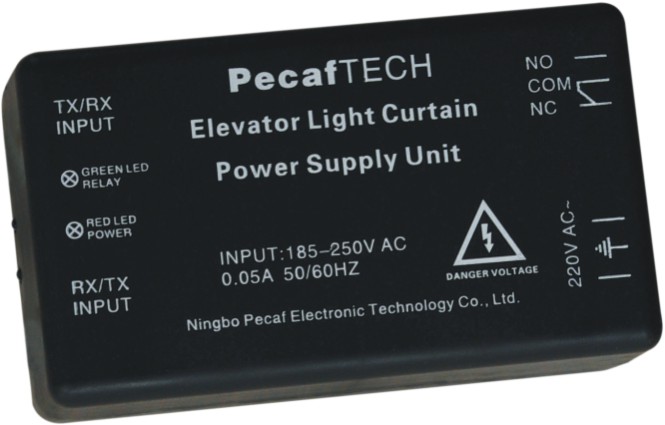 220V power box specifications

Dimensions

120mm(l) *67mm (w) *45mm (h)

Input voltage

220VAC±20% 50/60HZ

Power requirements

4VA

Skin material

Flame retardant plastics

Relay type

Normally open, COM port, 1 Group 1 group normally closed

Relay voltage and capacity

250V AC 7A or 30V DC 7A

Work status is displayed

Red LED indicates power status

Green LED indicates the light curtain output status

Buzzer switch (optional)

Through power box switch adjustment ON/OFF

Electromagnetic compatibility EMC

EN12015, EN12016