Product name: Leather chair


The leather chair is an outstanding design for dining room. The soft PU leather top with its chrome leg makes itself different from normal dining chairs. It comes with flat pack and assembly needed.
Leather Chair
Chrome metal leg
Size and color is subject to change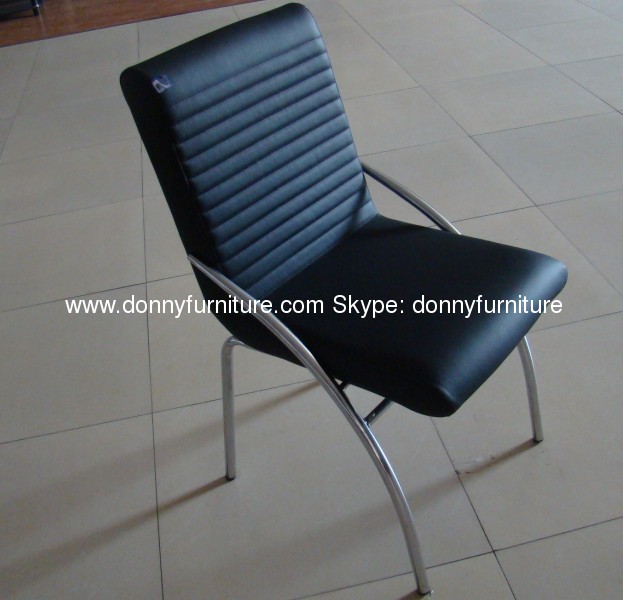 ---Leather chair

Special Notice: The photo is for illustration only, subject to change. The size, color can be specially tailored to your choice.