Waterproof Medical PE Adhesive Tape / PE Plaster / PE Medical Tape


Disposable PE Adhesive Tape introduction:
Adhesive tape series is by air medical PE , coated with hot melt adhesive back side coated with medical, solution volume agent, the barrel roll, cutting, packaging material, with the permeability viscous reliable, low sensitivity, good compliance, no adhesive residue; such as gauze bandage fixation after surgical operation. Product overview of the use of low allergy caused by medical adhesive, coated on the back to deconvolution agent, a backing material with soft texture, light and air permeable substrate.

Characteritics:
1. Breathable, for easy tearing products, it is very convenient to use, comfortable;
2. Good tensile strength and not easy to be broken.
3. Good viscosity, no wrinkie, and mild peeling off.
4. No adhesive left, and no hurt on the skin.
5. Suitable for surgical fixation of dressing and light pipe, more suitable for large area after the operation for a fixed.

Applications:
1. Using for fixing infusion tube, needle and dressing;
2. Using for fixing all kinds of ointment.

Catagory:

Item: Medical PE Adhesive Tape

Ref.

Size

WD02125
1.25cmX5y/10m or 5m/10m
WC02255
2.5cmX5y/10m or 5m/10m
WC02505
5cmX5y/10m or 5m/10m
WC02755
7.5cmX5y/10m or 5m/10m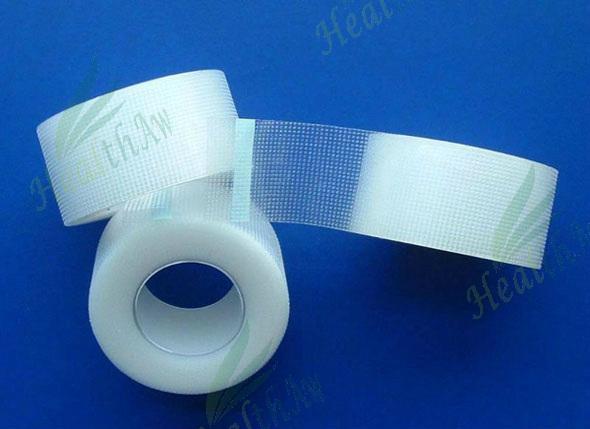 PE Medical Tape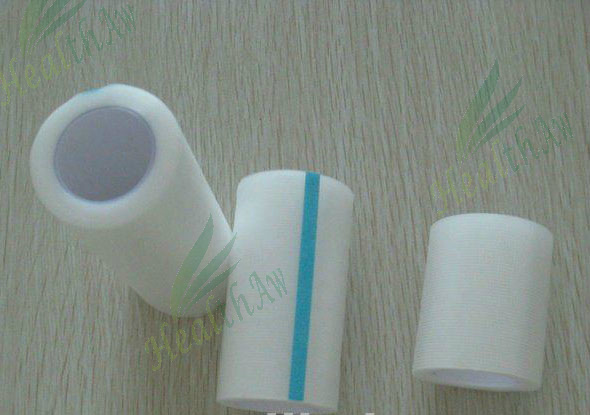 PE Adhesive Tape
FAQ