Cusotm PVC warning labels,custom pvc ESD stickers




For this bright yellow custom PVC labels we have yellow PVC label materials for printing!
The thickness is 0.1mm and you could also choose other thickness,such as 0.025,0.05 and so on!

The labels will coated with a gloss or matt lamination for protecting the printing ink!
And PVC labels are water proof,oil proof!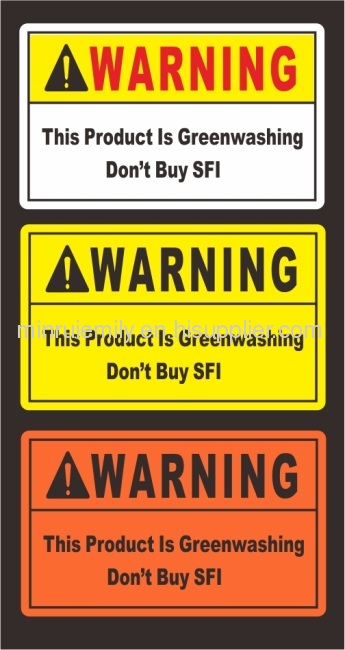 Warning signs indicate a hazardous situation which, if not avoided, could result in death or serious injury.
WARNING signs should not be used for property damage hazards unless personal injury risk appropriate to this level is also involved. A sign not only helps you comply with laws and regulations, it makes you facility a better place to work.
Safety is key, custom Warning signs let you take control of your workplace or factory safety.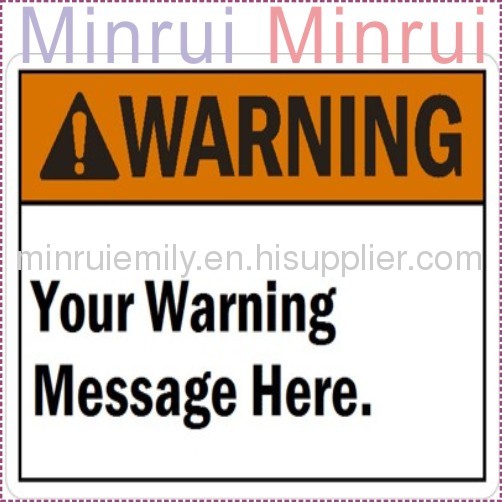 Feature:
1) A "warning" label indicates a hazard which is less serious than a "danger" label - but is still an immediate threat.
2)Don't let accidents happen - labels remind everyone to stay alert.
3)can be made into vinyl labels or reflective signs.
4)Each Warning Label design is available in several sizes and materials.
5) Customers' logos and designs acceptable (OEM)
6) High quality and competitively priced
7) Suitable for cars, motorbikes, mobile phones and home appliances
8) Standard packing Packing: in rolls or in sheets


Only some of more common designs are shown below.

WARNING:Pinch Point.Moving part can crush or cut.KEEP CLEAR.
WARNING:Burn hazard.Hot surface inside.Allow to cool before servicing.
WARNING:Your warning message here.
WARNING:Your wording here.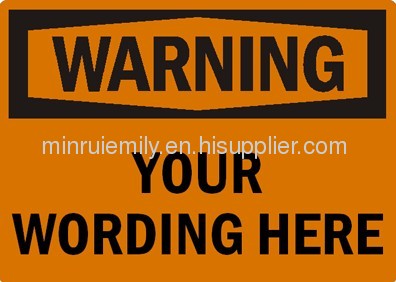 It's easy to create your own warning sign. Just add your personalized text and choose a size and material.
• Select a symbol that fits your needs.
• Increase awareness about the specific hazards of your environment.
• A sign doesn't just talk about safety - it reminds you of it every day.

A sign is an effective tool. We could als provide the shipping warning signs,chemical hazard signs,ect.
Electronical Warning Label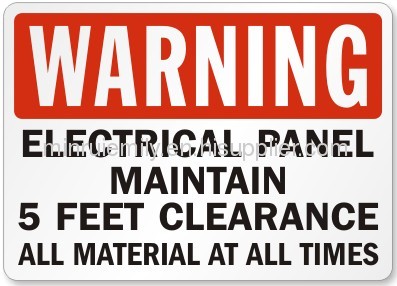 Shipping Service Warning Labels
Fragile Shipping LAbels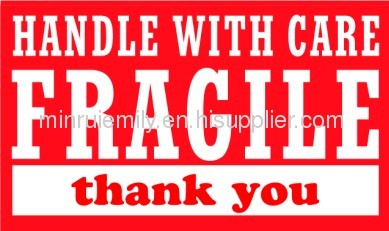 Fragile Warning labels
Elevator Signs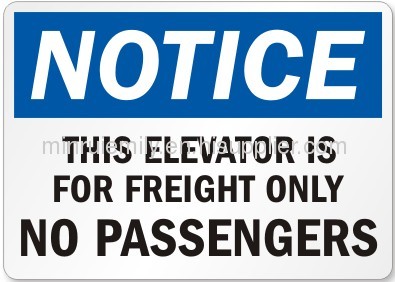 Chemical Hazard Signs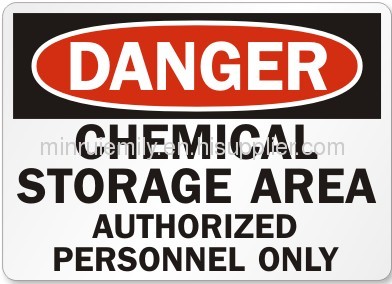 Warning labels are a bold, effective safety reminder. OSHA compliant Warning Labels immediately increase safety by grabbing the attention of anyone nearby.

We are a manufacture of self adhesive destructible security label papers. Unlike the vast majority of our competitors, we produce this kind of special facestock by ourselves and coat the label paper with silicone and adhesive, we slit our own rolls and we diecut our labels. We accomplish all this in our 20,000 square maters manufacturing facility located just in Bao'an District,Shenzhen City,China.
We could offer you many different adhesive labels printing! For any custom size,shape or quantity of destructible labels,you may contact us with request.

We are
China Custom Warning Labels manufacturer
offer best Custom Warning Labels OEM, ODM,service.