for HP 301XL Ink Cartridge Reset to Full Ink Level
1. Model: 301XL ink cartridge; CH563EE
2. Color: Black
3. Price: Factory direct price
4. Warranty: 2 years
5 Certificate: ISO9001:ISO14001
Compatible for HP Printer Models:
for HP Deskjet D1000/1050/1051/1055/1056/2050/2000/2510/2512/2514/3000/3050/
3051/3054/3056/3510/3511/3512/D1010/1510/2540/4500
(All printers may not be listed)
Port: Fob shanghai ,china, Hong Kong
Payment : 100%TT, PAYPAL,Western Union
Delivery: 5-10 working days after order confirmation (ex factory)
Reset chip for HP 301XL ink cartridge New version, Work on all printers!!!
The printer will detect the ink cartridge as a new oem cartridge with full ink level
After reset circuit with new tech, your Remanufactured ink cartridges with function of recognize ink level. printer lights no blinking/flashing.
100% Made From Fisrt Hand Original Empties!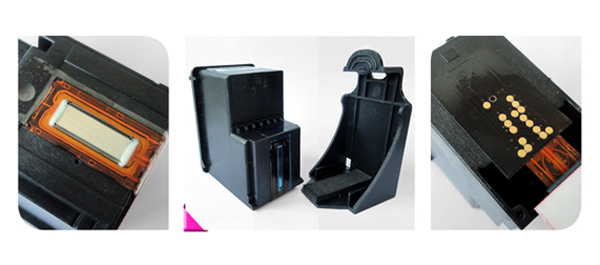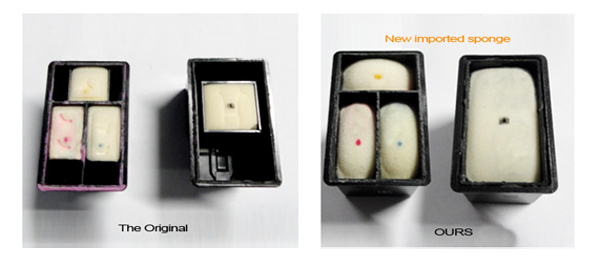 Certificate: All of our products through ISO9001 and ISO14001 Test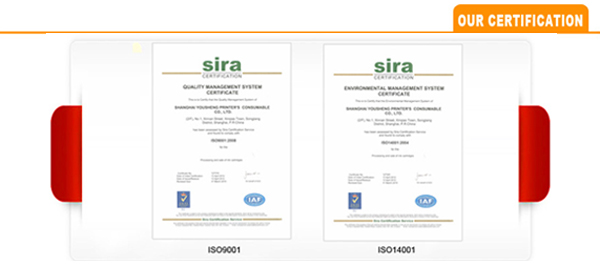 Guarantee:
.All of our products are 100% pre-tested.
.All remanufactured ink cartridges pass the electronic circuit test and printing quality test to
meet the original specnths
.Customer Complain : We will confirm and replace or refund one by one for the defective goods.
Factory view: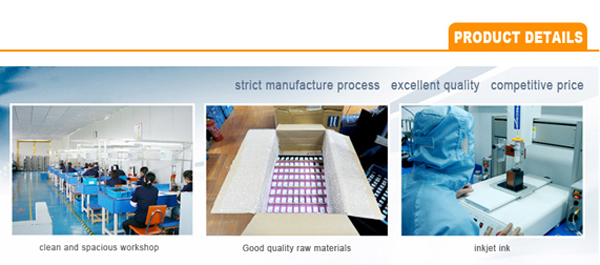 Shipping:
Fast delivery! Ship by Air, by Sea, or by Express (Fedex, DHL, TNT)
Contact us:
Website: www dot oaren dot com
Contact: Ryan
Phone: +86 21 54247151 ext 8009 ; Fax: +86 21 54247151 ext 8015
E-mail: sales003(AT)oaren.com
Skype: ys_empties ; MSN: salesoaren(AT)hotmail.com
Whatsapp&Wechat: +86 17521215505