XKP series Quick Exhaust Valve


Summary:

The pneumatic shuttle valves are not usually used in the unit pneumatic system, mainly work with other directional valve. They supply the great assistance to thedirectional valve, in order to complete the whole control in the pneumatic system.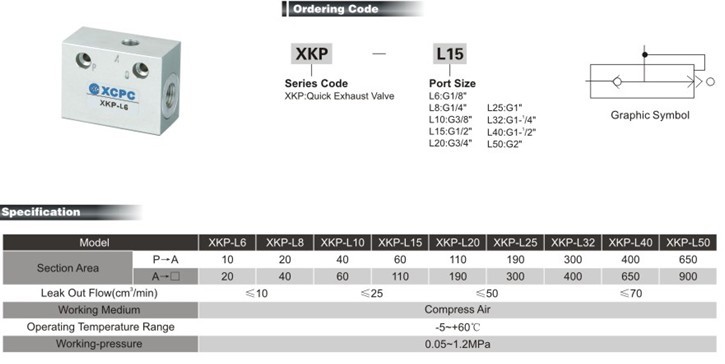 Our company also can provide other pneumatic valves as follows,

1.Pneumatic Control Valve
2.Two position two way solenoidvalve(aluminum,brass,stainless steel,plastic)
3.Mechanical valve:Hand valve,foot valve,manual valve
4.Pusle valve
5.Angel valve
More information and detailes,you can contact us andvisit our online website.
If you have the nonstandard products to design,don't hesitate to contact us.
XCPC is your good choice in Pneumatic!