Weaving and welded road wire fence
Material of road fence : Low carbon Steel wire
Characteristics of road fence : weaving and welded
Using : Used in protecting of road , railway , airport , residence small district . Port and Dock and Garden etc.
Road fence is the most important transportation infrastructure, our country highway from the 80 s to be developed, it to the national economy and social development plays an important role. Is highway
Important maintenance and safety facilities. Road fence also known as: high-speed roads hulanwang, traffic guardrails, highway guardrail board, highway guardrail, highway isolation gate, road network bar, in fact just name change its essence or fence, product no difference. Road fence is hulanwang series product is the most common one, it is to use domestic high quality low carbon steel wire, aluminum magnesium alloy wire braided welded together, has the group put the characteristics of flexible, durable. Can be made permanent guardrail WangQiang use, and can be used as a temporary separation net use, in use by using different post fixed mode can be real .
Now. In recent years, highway guardrail in domestic many highways widely used, and has obtained the good effect.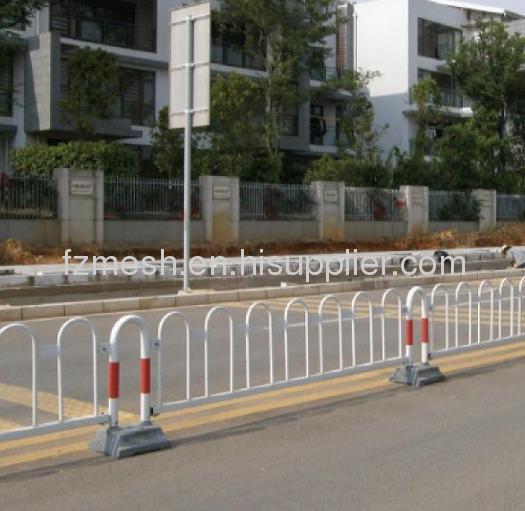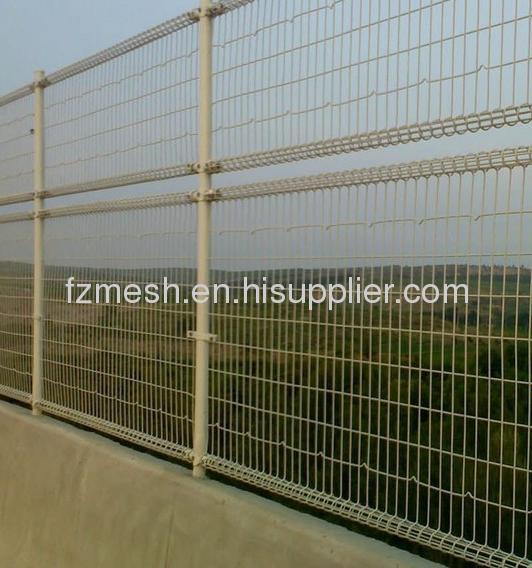 Weaving and welded road wire fence