Electric galvanized stainless steel window screen
Material : SS302 , SS304, SS304L
Process: Weaving
Application: Window screening is widely used in hotels and buildings to prevent insects and bugs from entering.
General sizes:14mesh, 16mesh, 18mesh, etc. General wire diameter: BWG31 or BWG 32.
Specification List of Window Screening:
Specification Listof Window Screen Netting

Variety

Specification

Technical Notes

Mesh/Inch

Wire Gauge

Roll Size

Gal.Iron WireNetting

10 x 10

BWG31
BWG32
BWG33
BWG34

3'x100'

4'x100'

1x25M

1.2x30M

1.5x25M

Process: Electric galvanized after weaving
Color: White or blue white

14 x 14

16 x 16

18 x 18

18 x 14

22 x 22

24 x 24
Stainless steel window screen material: 302 304 304 l, 316 l
specification: 0.6 meters, 1.5 meters wide and eye - 30 mesh
packing: internal use kraft paper with woven bag outside.
Stainless steel window screen
using flat knitting weaving process, so it have the good air, pervious to light, such as performance, is at present our country ordinary nylon wire netting replacement products.
Stainless steel window screen
class is high, USES broad, is the high-grade office buildings, residential and various kinds of construction, animal farm, orchard doors and Windows preferred protection product.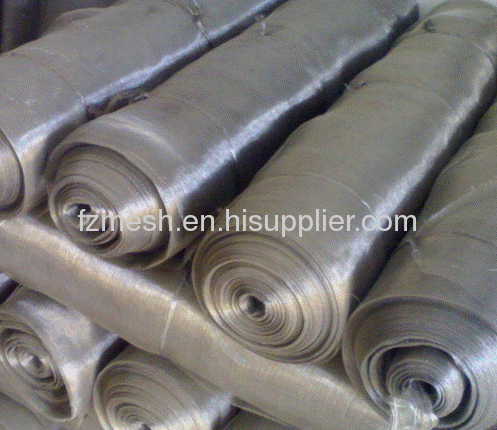 Electric galvanized stainless steel window screen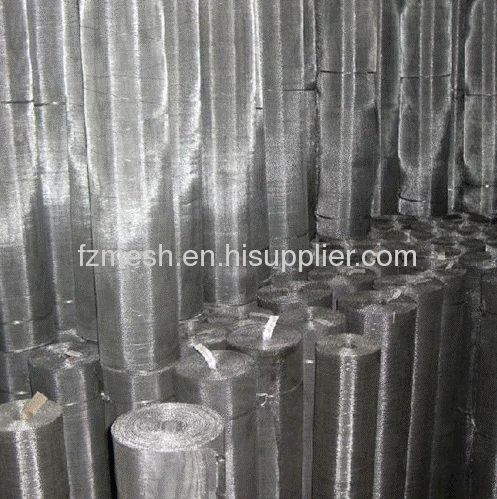 Electric galvanized stainless steel window screen net

Electric galvanized stainless steel window netting