Low carbon steel double circle welded fence
Material : Low carbon Steel wire
Characteristics: weaving and welded
Using : Used in protecting of raod , railway , airport , residence small district . Port and Dock and Garden etc.
Double circle fence is to use cold drawing mild steel wire welding web forming tubular edge and net surface is a galvanized be carried out anti-corrosive treatment, strong corrosion resistance, then spray, jinsu, all kinds of
Color of the spray, jinsu; Final connection accessories and steel pipe pillar fixed. After a few years of wind and frost and snow, the sun insolates, or if brightness is new, anti-ultraviolet radiation ability is extremely strong. The green lawn in white Color metal net foil below, appear pure and fresh and clean.
Double circle fence color with green, red, blue, black, white, yellow, gray, etc Double circle fence has high strength, good rigidity, beautiful shape, broad vision, easy installation, the feeling is bright, light and practical features, piece and the posts connection is very compact, integral feeling Good; Fluctuate of circle that the net surface strength increased significantly. Edit this section
USES to highways, airports, public green space, the botanical garden flower bed, unit green space, the adornment of port green space protection.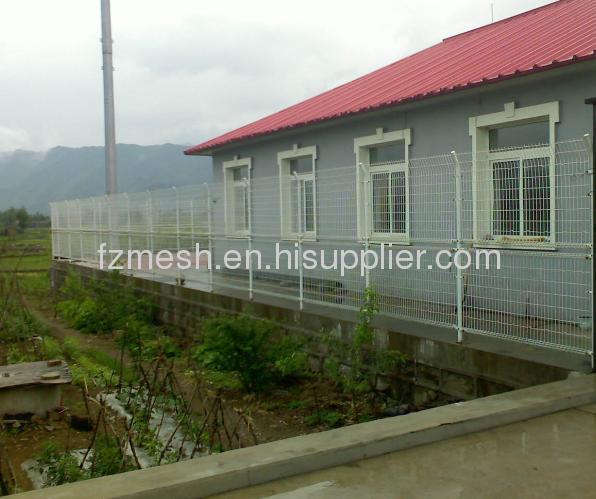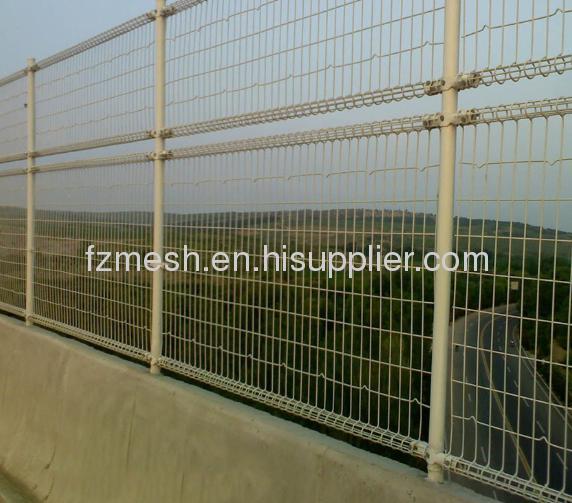 Double circle welded fence