Mineral concentrate jig for gold gemstone diamond
Rubies concentrated by our mineral concentrate jig
1.Technical parameter for YONGDELI mineral concentrate jig
Item
Room
m³
Feeding Particle Size(mm)
Capacity(T/h)
Stoke(mm)
Times/minute
Water Usage(m³/h)
Extra Water(T/h)
Water Pressure(Kg/cm3)
Electric Motor
WeightKg
Type
Powerkw
320×450
2
15.5
0.5—30
50—100
20—40
60—180
180
3—6
2
YB2259-4
7.5
300
Pulse Jig Machine
2. Working principle of mineral concentrate jig
Our patent mineral concentrate jig is widely used to separate nugget gold, gemstone,diamond and other precious stones.
The mineral concentrate jig applies the principle of lever, which means when one separating room goes up, the other room will go down and change in turns.
The ligher minerals like sand will be flushed away by water, and the heavier minerals like gold and diamonds will fall down and stay on the alloy mesh becaused of the gravity difference.
For more details, please contact us directly and welcome to our factory for face to face discussion.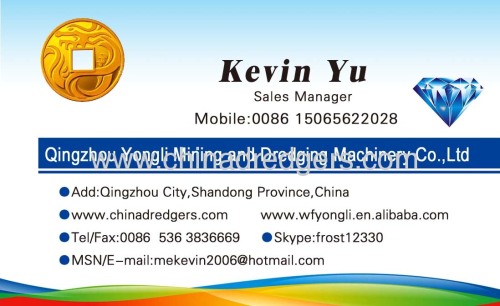 3. Picture show of our mineral concentrate jig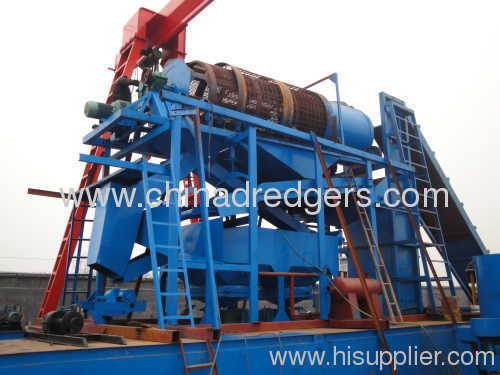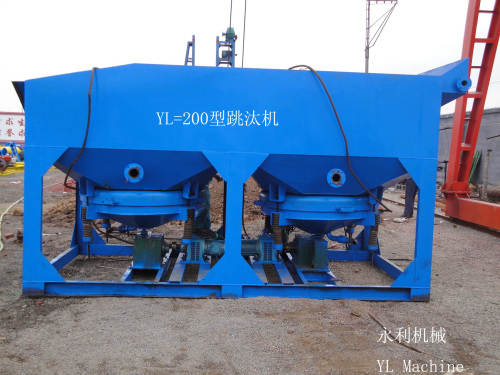 Mineral concentrate jig used on bucket chain gold dredger.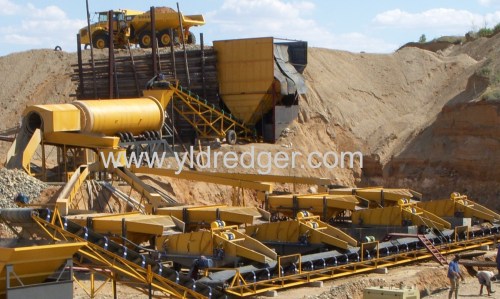 Jig working with gold trommel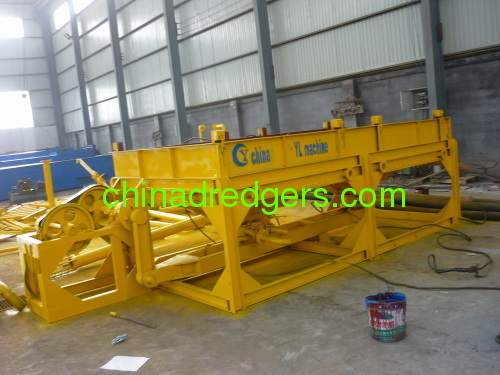 Mineral concentrate jig used on jet suction gold and diamond dredger.