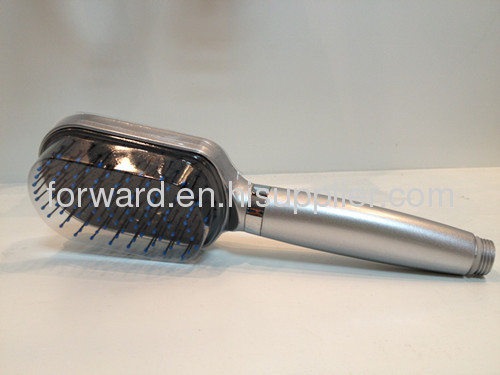 Negative ion comb shower spray

1.fashion design
Design of transparent, original , handsome and solid.


2. negative ion,healthy for body
Negative ion :

Infraryed emission-----keep away from colds and boost immunity

iongeneration and water molecules actvation --- aerobic massage and eliminates fatigue

Chlorine killer---Beauty Wellness and Increase the cell vitality


The follow negative ion and the fragant block can freely choose to install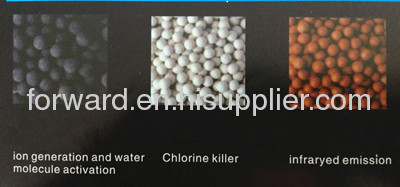 3. easy to install
Shower installation is simply.
The hose can be directly screwed on .