The towbar reinforced durable stainless steel material, steel pipe thickened rugged. (Formerly soft aluminum pole has been out of the market.) Pole connected to the threaded iron, used to be easily broken plastic thread has been improved. There are buyers in the connection in the rod and the lower rod when anti-spin (counterclockwise rotation).

New dehydration unit, self-control cloth humidity, both clean. Vacuum suction effect. Convenient and time saving quick dry
Safer dry with a cleaning mop function, timely cleaning stains, drying mop head while new mop head patent design can be rotated 360 degrees. Uniform clean, easy depth any corner



New mop head patent design, 360 degree rotation, uniform clean, easy depth any corner
Unique cloth fibers, powerful cleaning, wear-resistant and anti-bacterial, kinds of flooring or other clean surface that will not scratch delicate surfaces.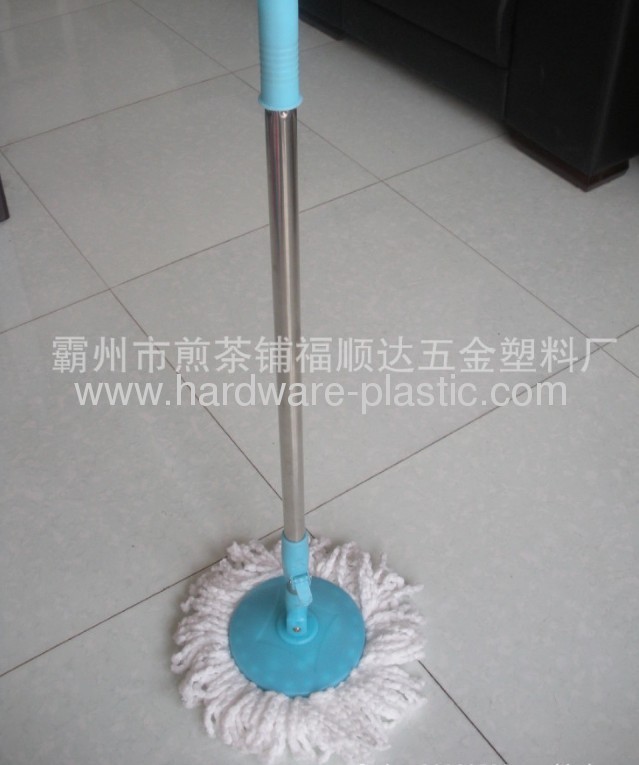 360 rotating easy mop for house cleaning