Product Name:
Sintered NdFeB Motor Magnet Assembly


Specifications
1.Material:Ndfeb Magnet
2.Strong Magnetic power
3.high quality with satisfied price
4.Extensive use:Motor,Speaker, Elevator,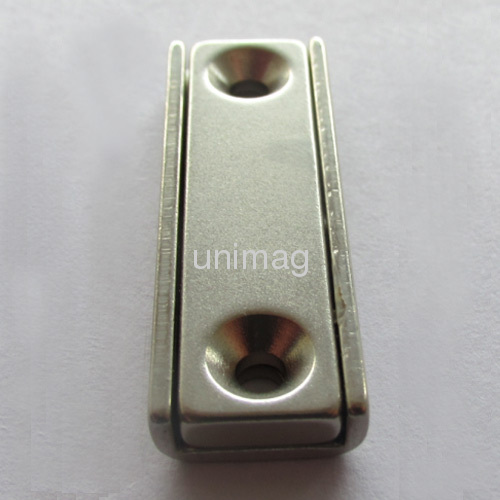 motor magnet assembly, motor assembly


1. ndfeb, alnico, ferrite, smco magnet and metal body according to customers' requirements.

2. modern assembly line and first rate machining equipments.

3. a complete motor part ready for the fine finishing by you.

4. a cost-saving solution for clients



Application:
Widely used in different applications, such as motors, sensors, microphones, wind turbines, wind generators, VCMs in hard disk drives, printer, switchboard, loudspeakers, magnetic separation, magnetic hooks, magnetic holder, magnetic chuck, Computer rigid disc drives ,Magnetic resonance imaging , common daily use and so on.