Turkey Leather Powder brush with Leopard handle


Our factory supply low, medium and high quality cosmetic brush for different markets with competitive price with on time delivery guarantee.

1)Hairs: Turkey feather hair .
2)Ferrule: Aluminum
3)Handle: Plastic
All material we use of high quality and environmentally friendly.
4)Use: Cosmetic
5) Professional design with good handle feeling,make you a beautiful looking with bright mood.
6)P.S.: customers design in colors, label, packing are all available.
7)You can contact us for more details in anytime.
8)Small orders acceptable,OEM/ODM

Welcome to contact us in every-time.


Turkey Leather Powder brush with Leopard handle picture for review:






Turkey Leather Powder brush with Leopard handle picture for review: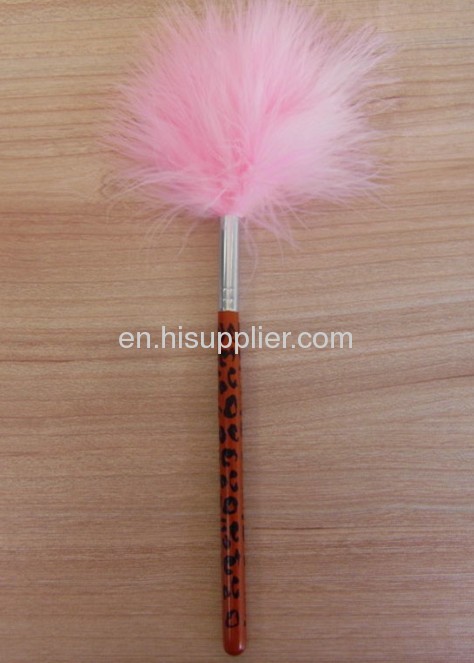 Turkey Leather Powder brush with Leopard handle picture for review: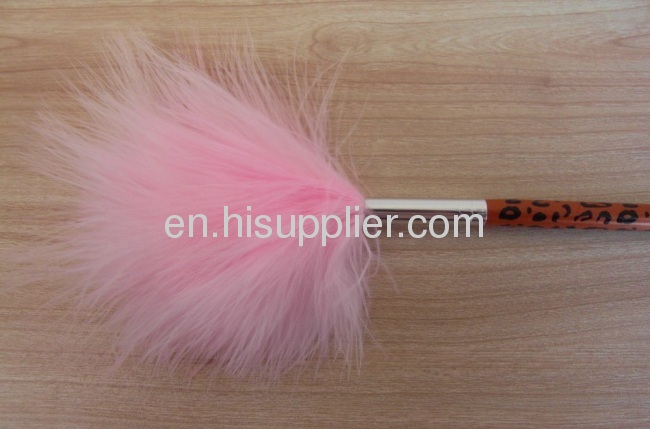 Turkey Leather Powder brush with Leopard handle picture for review: