magnets are coated with NICUNI coating, then covered with PP-plastic. Red pole is N, and black pole is S, it is very easy to indentify N or S.

we used two tools to make both colors, not only red or black, other colors can available.

The thickness of plastic is 0.5-0.8mm, can protect magnets from damage and corroding effectively.

Because the thickness of plastic is small, magnetic field has not been influenced !

We have being sold 100,000pcs per month to Europe.

Different grade and different colors, or different shapes are available!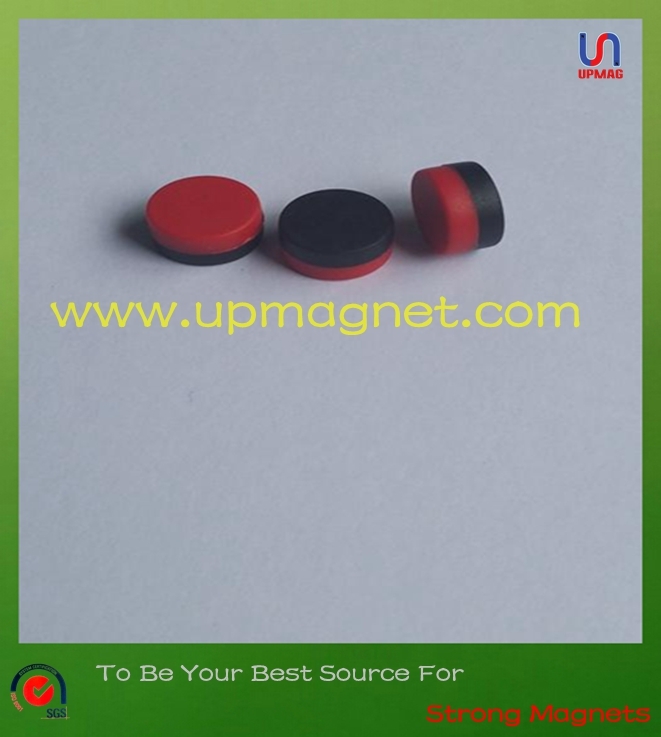 Manufacturing process:
Manufacturing Equipment: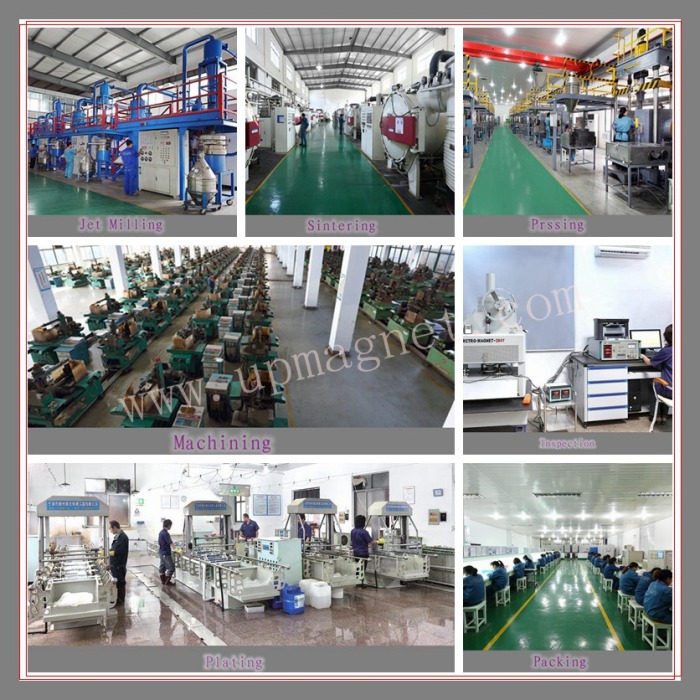 Property of magnet for choice: