Inflatable Decorating Jellyfish LED Lighting Balloon


BestFun lighting balloons are the latest innovation from our event. These lighting balloons like a jellyfish provide glare-free illumination to special events, sporting events, and live events. Hence, we named them inflatable lighting jellyfish.

The jellyfish is an inflatable lighting balloon with a built-infan. It provides portable and energy efficient solutions for outdoor venues sporting arenas, beaches, and raves. These lighting balloons challenges the boundary between functional lighting and powerful branding with many customization options including decal, screen printing, printed covers, custom shapes and more.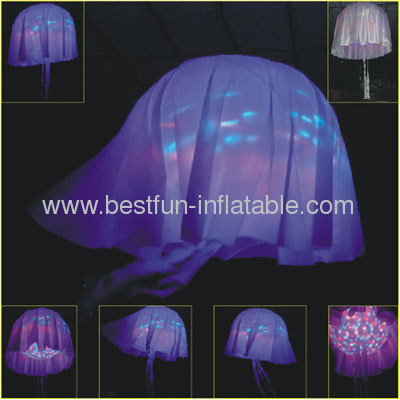 Feature&

Specifications

Advantages

Get You What

Benefit

Where

Used for

Why choose us

1.Material: 210T-polyester cloth

1.Superior Quality &competitive Price

1.Stand out in your competitors

advertising&

promotional

activities

1.Being in this field for 5 years.

2.OEM: available LED power: 100v-240v

2.Convenientin stallation

2.Creat-fantastic effects

Celebration

parties

2.OEM orders are very welcome.

3. Accessories: All free

LED light, blower,

packing bags, repair kits, etc

3.beautiful appearance &16LED-lightmulti-color

3.Make-your publicity most impressive

Public performances

3.Innovation concept is our-characteristic source

4. Ways of delivery: By air or by sea & other Delivery time:3-7 workdays (sample)

4.unique design

4.Attract-more attention

concerts

4. Our products include more than 100 kinds of inflatable items.

5. Package:
Bubble wrap inside

Cloth bag inside

and carton outside

5.Realize your Creative ideas

5.with-mobility &LED lighting features, make your venue highly distinctive in every kind of promotional activity

Party,club,

Coffee-bar,

etc

5.As we have our own workshop, we entirely control the creation process of our products.



For over 5 years BestFun have been designing and producing inflatable lighting decoration for sale, hire and commission.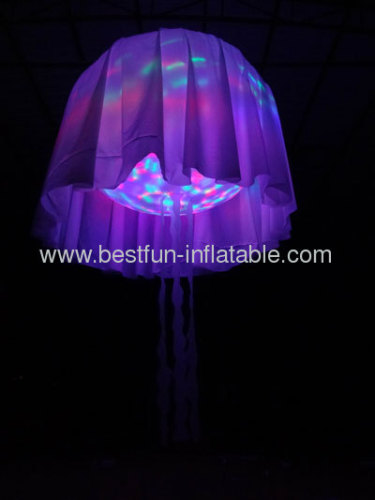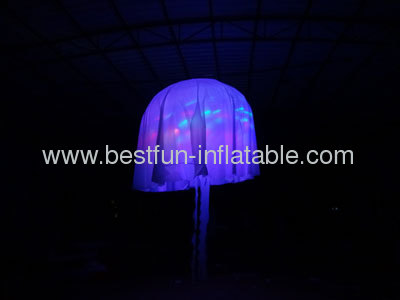 We have worked with advertising, marketing companies, event managers,galleries, schools, theatres, councils and corporate clients, so you canbe sure of a professional service.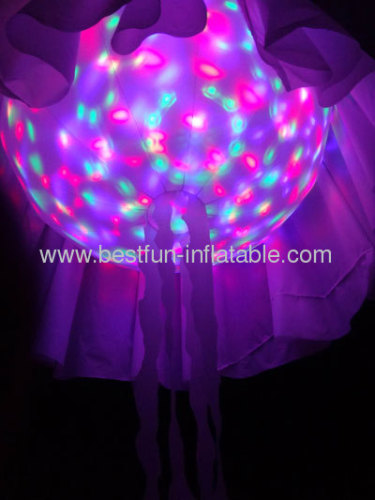 We work nationally and internationally, imaginatively transforming spaces into visually exciting and colourful places.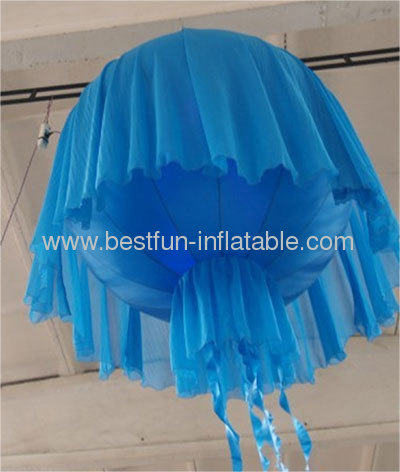 To get you brought up to speed we'll introduce you to our new product lines of event lighting decor. Inflatable jellyfish balloon – Our new creative product line that reminds you of the jellyfish and romantic occasion.