Promotional plastic ballpoint pens

Description

This plastic ballpoint pen is quite popular. We have four colors available: black, blue, red, green. Refills we normally offer three colors: black, red, blue. If customer has other color requirement, please let us know.
Order quantity:

We normally have some stock for this item. If customer's logo printing is not quite complicated and can be printed on finished pen, we accept order quantity 1000pcs. If customer's logo is complicated and can only be printed on the part before assembly, or when we don't have stock, the order quantity will have to be 5000pcs or above.
Packing:

Each to plastic bag, 1000pcs to a seaworthy carton.
More
promotional ballpoint pens
as below: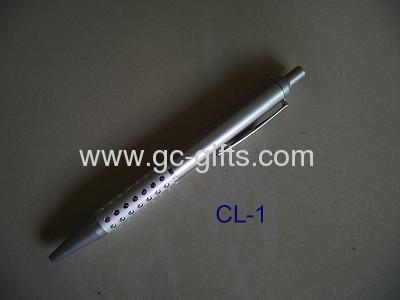 Silver plastic ballpoint pens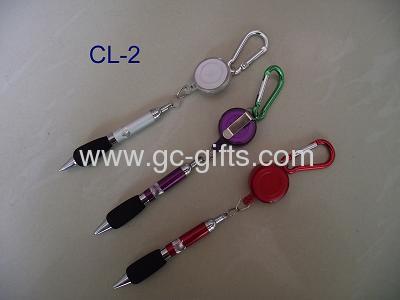 Promotional pens with carabiner and recoiling spring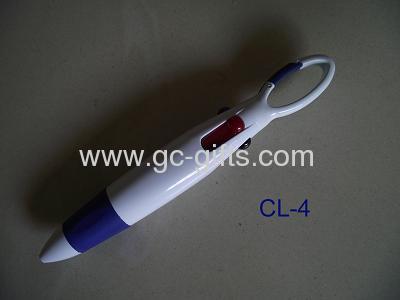 4-1 plastic promotional ballpoint pens

We promise:
* OEM design within 2 working days free of charge;
* Response in 1 working days;
* Production update provided regularly during production period