C1045 idler shaft,wheel shaft,metal turned parts

product's detailed

Material:C1045
Treatment:Blue Zinc Plating
Thickness of electroplate:33.8um
Tolerance:0-0.027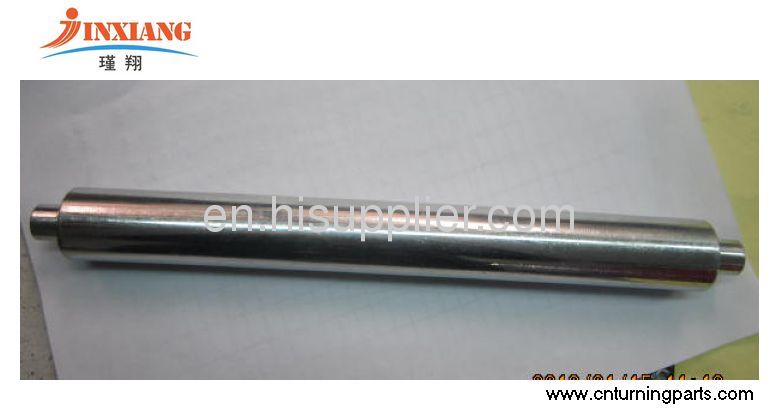 For this order of idler shaft,Now we have arrange the mass production.We are so glad to be on service of our customer even though we havesome problem,But at last we all slove.

Probelm
When produce this C1045 idler shaft,it come out below problem:
.this idler shaft's tolerance could not meet the drawing's requirement.
the out diameter is D15+0-0.027---we use 15.03-15.05bearing to check it is ok,But it couldn't ttrough.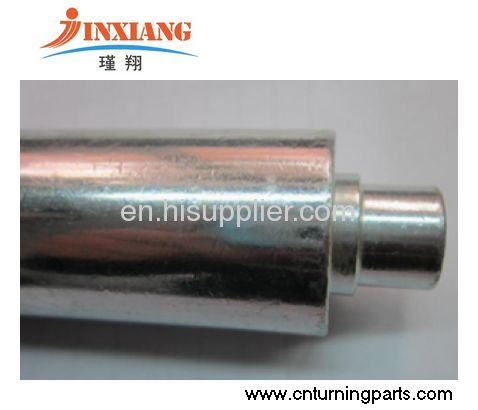 Why appear this phenomenon:
Due to first step,We are not sure the thickness of electroplate could achieve 33.8um or not and don't control very well about the electroplate's thickness.
And our QC isn't check these idler shaft 100%.

How to slove this idler shaft's tolerance's problem:
Before electroplate,we must control this idler shaft's outter diameter to D15 -0.05 to D15 -0,And check it .
Then plating zinc.

And we must to add checking frequency when processing and avoid the subquality idler shafts.