keratin hair extension,human hair,hair extension,26 inch human hair extension,
1.Supply free sample
2.No shedding Tangle free.
hair,keratin hair extension,human hair,hair extension,prebonded hair extension,fusion hair extension,26 inch human hair extension.
Color: Black, dark brown, medium brown, blonde
Size: 7--8 mm diameter match small size glue-gun Hot melt Keratin sticks (Made in USA)
Weight: 0.50gram, 0.75 gram, 0.80gram, 0.85gram, 1g per strand
Color: Black, brown, blonde, light, bright color, mixed color Size/length: 14" 16", 18", 20", 22", 24", 26"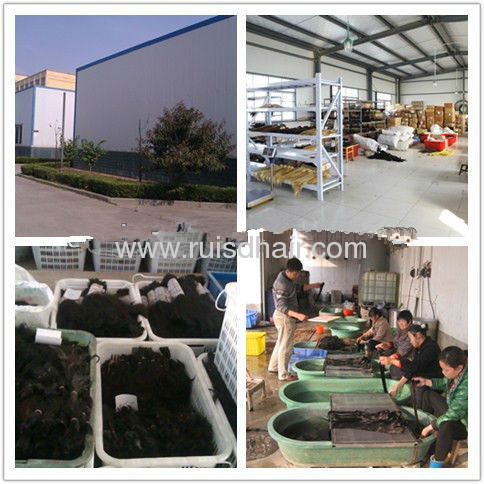 100% human hair, natural hair, double drawn human hair, Remi hair to products kertain bonding hair, Nail hair, U-shape, V-shape hair, Fusion hair extension, stick hair, pre-glued hair, pre-bonded hair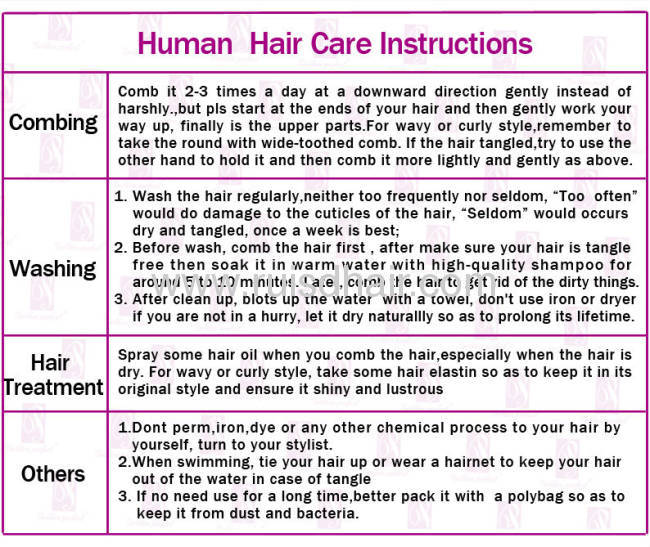 This is our company 's hair length chart !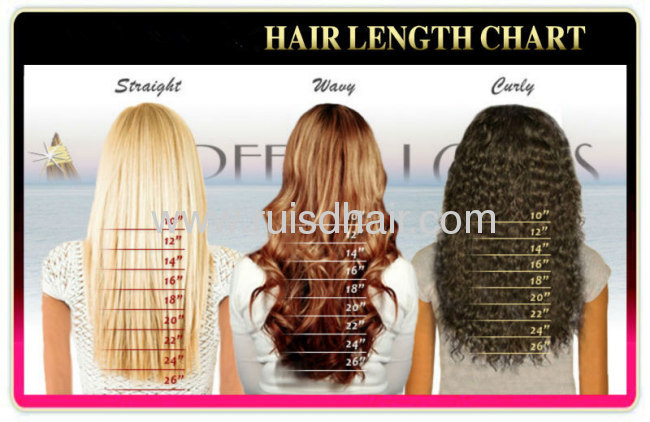 How are hair extension wefts added to real hair ?
Weaving There are many different ways that wefts can be added to real hair. Weaving is one of the oldest methods of adding hair extensions. Your stylist will braid or plait hair into cornrows and then sew the weft to this tightly braided natural hair. This method can take a considerable amount of time to prepare, but your beautiful extensions will stay in for longer.
Bonding A stylist can also paint the cornrows with a bonding solution. This method should only be used for a short time and will not last as long. The bonding solution is designed to dissolve, allowing you to have fun trying another new hair style. The length of time it lasts depends on how carefully you look after your new locks.
If you would like to keep the extensions in for an extended amount of time, you may want to consider the more permanent methods of weaving or alternatively using the classic fusion technique which should only be done by a trained professional.
Classic Fusion Small weight distribution segments of hair are attached singularly to small sections of your own natural hair using fusion sticks in a heated appliance.
you have any questions,pls don't hestiate to feel free to contact me at any time,i will give you a sincere reply asap!!!!