product name:New style silicone phone covers for iPhone 4s
1.High quality and durable Silicone
2.very competitive price
3.Non-slip surface

Silicon phone covers,cheap cases,back cover for phone 4 4s
Feature:
1. 100%directly come from the factory!
2. Material: Non-toxic and smellesstoughness silicone, Elegant and Fashionable!
3. Hands-touching feelscomfortable!
4. Protect your love phone4/4s from deformed, scratches, dust, shocks etc!
5. Provides good hardness andtoughness so it will never be stretched or deformed!
6. Washable: you can use water orwet cloth to clean the case, refresh in one minute!
7. Wholesale favorableprice!!
8. Color options: blue, green, red, purple, black,white, etc;
9. The phone is just for the photo showing, notincluding in the package;
10.The pictures on the website is just for yourreference, maybe there is some different due to the product updating day byday.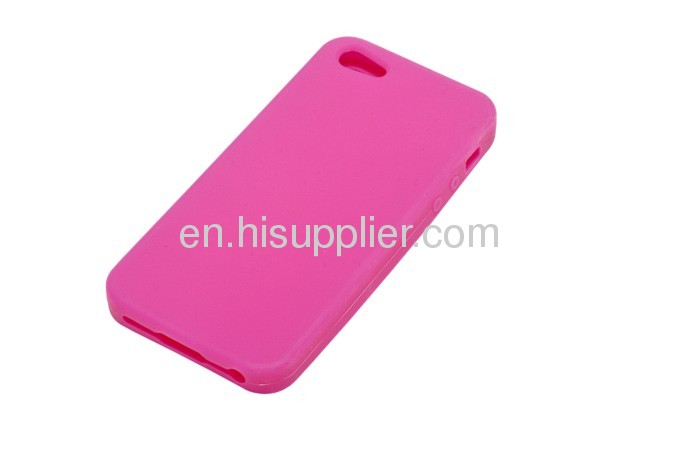 New style silicone phone covers for iPhone 4s