New display 1W Telescopic Camping LED lamp for camping


1.1W Super white LEDs in the middle
2.Every LED brightness:80LM.
3.LED using life:100,000 hours.
4.Use 3 AA dry batteries.
5.Swiveling hook on the top
6.Double blister packing or Color box
7.Work time: 5 hours.
8.Product Size:80(dia)×50(h)mm.
9.Can print LOGO on the body.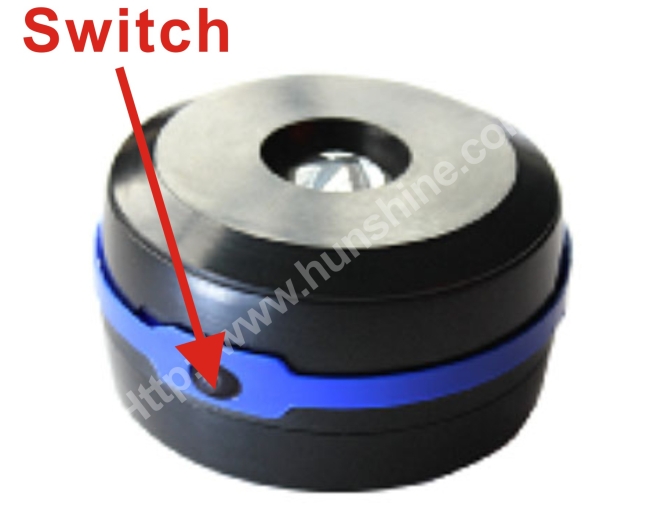 Usage
Charging the rechargeable battery using the 12 Volt car lead
Ensure the lantern is turned off before charging the battery.
Insert the 12 volt car lead into the DC in socket on the front of the lantern before connecting the car lead into the car cigarette lighter socket or 12 volt power socket.
The charging status will be displayed on the lantern as per the diagram above.
Note: Charging the lantern for a long period may flatten the car battery if the vehicle is not in use.

Ningbo Hunshine International Trading Co., Ltd. is one of the leading manufacturers and exporters specializing in lighting products in China.

Customer who has interests in our products, please don't hesitate to send us inquiries. We are willing to help you in any thing regarding to our products.