Various Plating & MOQ: 50pcs
Gold Plating Badge


Hard enamel, also referred to as "new cloisonne", retains the characteristics of classic cloisonné while offering a much wider selection of colors. Each pin is hand-crafted in a process that begins with a flat piece of brass which is then die struck and filled with your choice of enamel colors. The surface is then polished to give it a smooth, durable finish. Hard enamel can match over 1,000 PMS colors to offer the most brilliant and vibrant designs.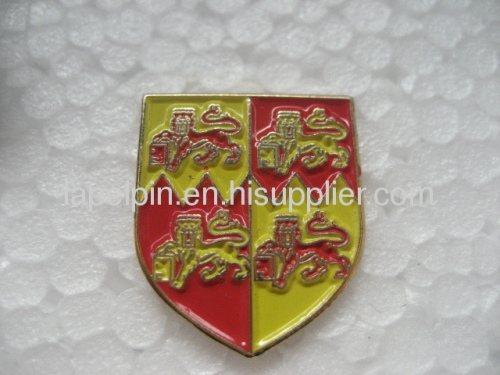 Nickel Plating Badge
Brass Plating Lapel Pins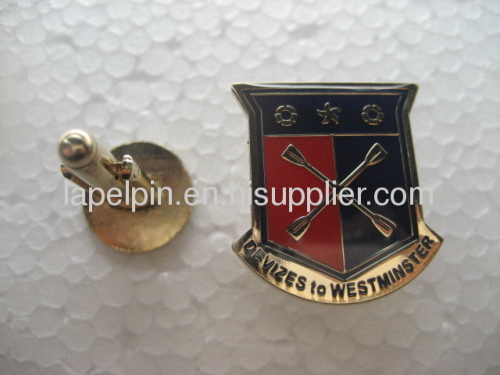 Copper Plating Pins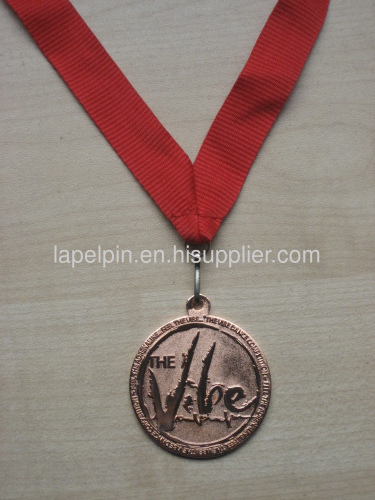 Black Plating Awards Pins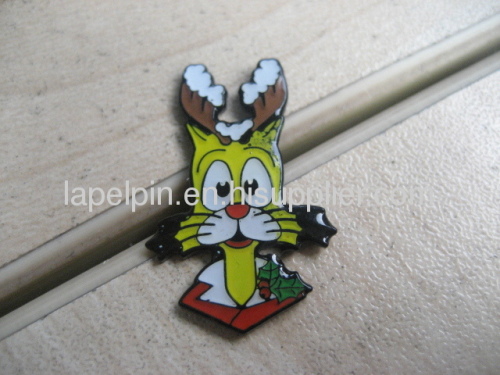 Matt Gold and Matt Nickel Pins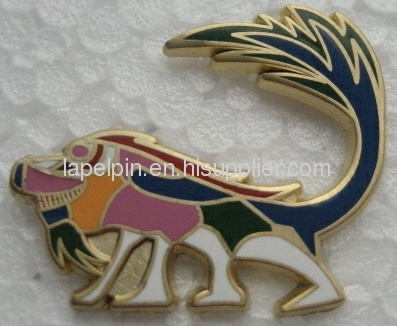 Anti Gold Anti Sliver Anti Copper Plating Pins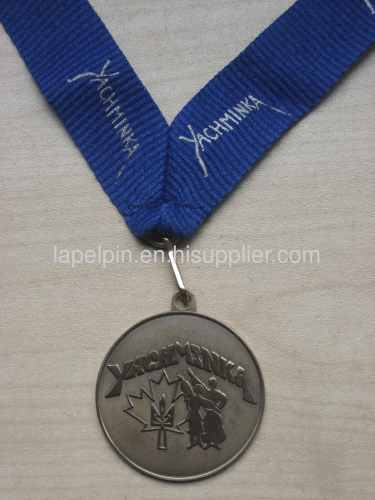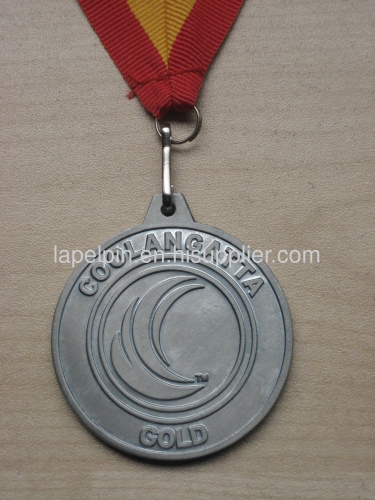 Main products :
lapel pins- custom lapel pins, soft enamel pins, safety lapel pins, flashing and enamels lapel pins, hard enamel pins. (2) badges- embroidered and metal badges, military badges, name and police badges, embroidery badges. (3) promotional giveaway key chains- keychains, promotional keyrings ( key rings), mini key chains, LED flashlight key chains, magnetic keyrings, logo keychains. (4) patches- embroidery patches, cloth patches.