D5mm 261pcs/set NdFeB Colorful Balls

material: ndfeb magnet

size: D5mm, others like D3mm,6mm,7mm,8mm

coating: Ni, Black Ni, Silver,Gold, Cu,Green color, Red color,Pink color,White color,Blue color etc.

package: steel box with or without window, round or square shape

NeoCube has significant educational benefits.
Simply playing with your NeoCube will lead to a better intuitive knowledge of geometry and math. Using your NeoCube as an educational tool in conjunction with text books will result in a better understanding of geometry both in theoretical and practical terms.

colorful Neocubes photo: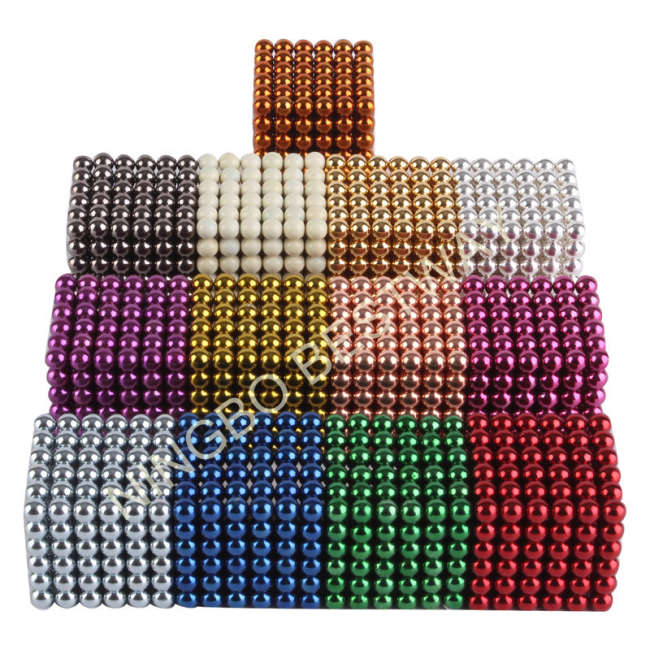 Neodymium spheres package: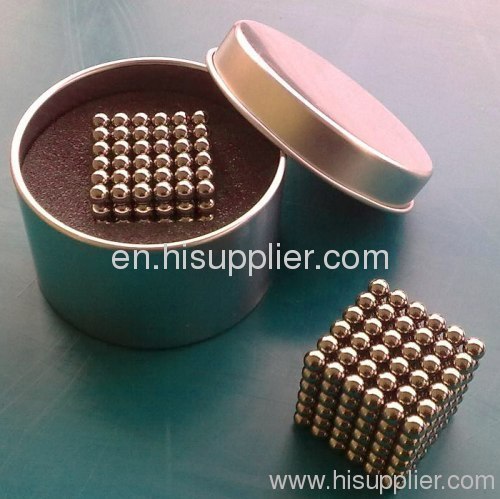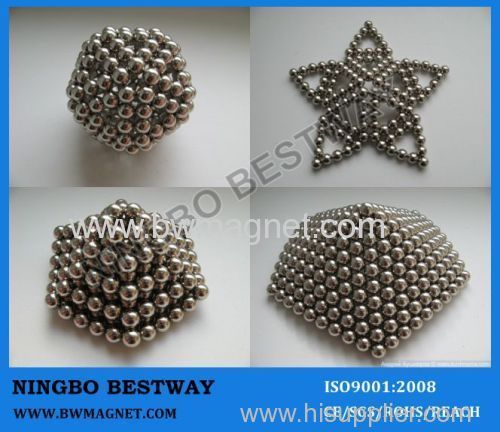 Welcome to contact us to know more.