Description
1. The sample pictures of the products just only for product process reference only
2. MOQ: 50pcs

Specification
1. This is very popular style of pin, flat surface like cloisonne, but with cheaper price than Real cloisonné, and it can match the PMS color, and now it is very common style for high quality pin traders.
2. Some USA Pin Company also named this kind as Cloisonne.


Description : Epola isa similar process to cloisonne . ituses a brilliant colored resin in thefilledareas . this piece if baked tohardenandthenhighly polished . this processrevealssmall detailsbeautifullyand giveda glass y smoothfinishtoeach piece. silk screen printingmay be added . epola is a fabulousalternativetocloisonne ata moreeconomical price .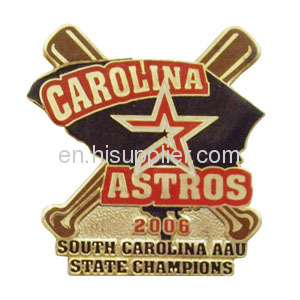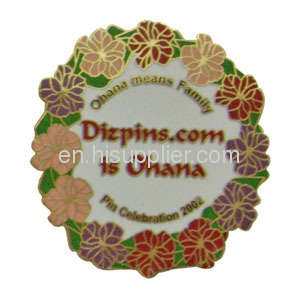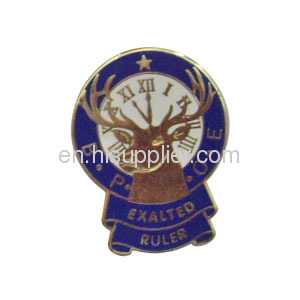 Custom Hard Enamel Badges