product name:Hard Enamel Lapel Pin with custom logo made in china

Description

1. The sample pictures of the products just only for product process reference only
2. MOQ: 50pcs

Specification
1. This is very popular style of pin, flat surface like cloisonne, but with cheaper price than Real cloisonné, and it can match the PMS color, and now it is very common style for high quality pin traders.
2. Some USA Pin Company also named this kind as Cloisonne.


The product is just a sample for customer to compare. OEM orders are welcome!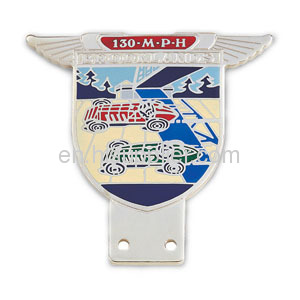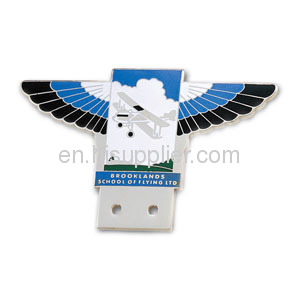 Hard Enamel Lapel Pin with custom logo made in china


Main products :

lapel pins- custom lapel pins, soft enamel pins, safety lapel pins, flashing and enamels lapel pins, hard enamel pins. (2) badges- embroidered and metal badges, military badges, name and police badges, embroidery badges. (3) promotional giveaway key chains- keychains, promotional keyrings ( key rings), mini key chains, LED flashlight key chainscustom magnets, dog tag necklaces, Asia gifts, cloisonne enamel, die struck lapel pin, fridge magnets, golf gift items, lanyard making, magnetic memo boards, metal ornaments, metal clip, magnetic photos, souvenirs, silicone bracelets, medallions, lapel pin, custom lapel pins, keychain, key chain, custom key chains, keyring, key ring, custom key ring, medal, badge, custom badge.