Neocube Education Toys

Material: ndfeb, N35,N38...

Package: wooden box for one set

Shipment:by sea,air,express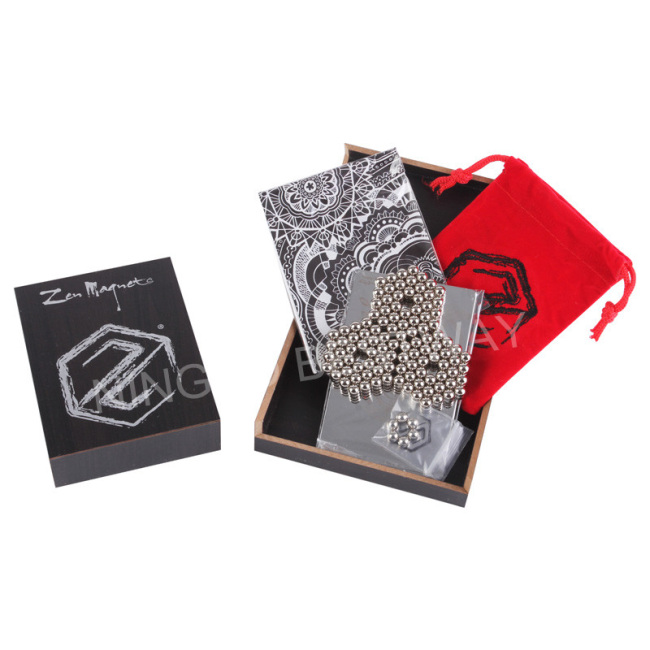 The buckyballs (magic magnetic ball) is indeed an cool magnetic building intellectual toy. Compared to the other types of Intelligence toys, Buckyballs magnetic building toys can simulate your brain, both left and right side, so you can benefit more from it. meanwhile, it also controls the muscles of the right half human body. The right brain controls spatial imagination, creativity, facial appearance and visual recognition capabilities; meanwhile, it also controls the right part of the body. When playing the buckyballs magnetic construction toys, you have to use not only the space imagination and creativity, but also your logical thinking ability, and even mathematical knowledge, making it possible to exercise both side of the brain.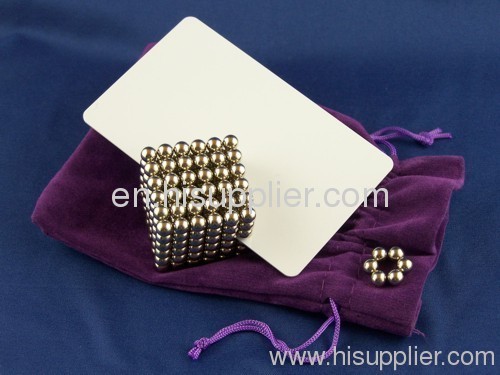 NI coating ndfeb mangetic balls picture :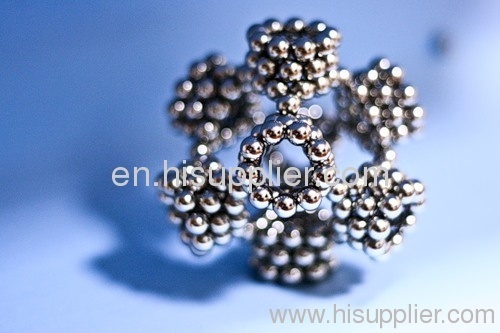 Welcome to contact us to know more.