Detailed Product Description
dc pool pump:
1.3 years warranty
2.MPPT and DSP chip technique
3. brushless DC motor
4. C&U bearing
◊ Application
This Project products are mainly used in dry region for irrigation of agriculture,it can be used for drinking water and living water.The living condition could be much improved.It also can be used for fountains

.
◊ Features
1.5 years production experience
2.Energy-saving and environment-protected green products: Compared with the traditional altermation current machine,the efficiency is improved 25% by the permanent magnetism,direct current,brushless,non-sensor motor.
3. Adopt double plastic package for rotor and stator,motor insulation ≥300MΩ,the motor security was much improved.
4.High technique products adopting MPPT and DSP chip technique.
5.100% copper wire, cold-rolled silicon steel sheet
6.Stainless steel 304 shaft , motor body, screw
7. Natural rubber of Sealing and rubber stator
◊ THE ADVANTAGES OF NEW CONTROLLER:
1.
Adopting Software start-up system for motor control.The motor starts up placidly and the current is far less than traditional hardware startup technology
2. By detecting the solar power circuit,the controller can prevent the motor from starting up frequently when the solar power is weal,Thereby it can protect the pump motor and prolong the motor lifetime
3. The MCU can detect the circuit automatically and can be displayed by LED.
4. Through groundwater and tank water level detection,as well as the current and voltage detection,they system can work automatically.when the current is overload,the system can restar automatically.
5. Customers can choose Battery Function according to actual demand.If yes,please open the "BATTERY MODE" switch
◊
Instruction for chargeable pump controller: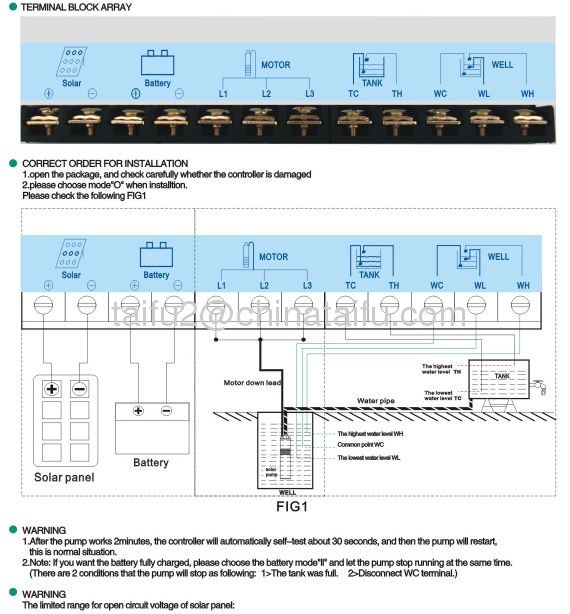 Controller:




◊ Products' Picture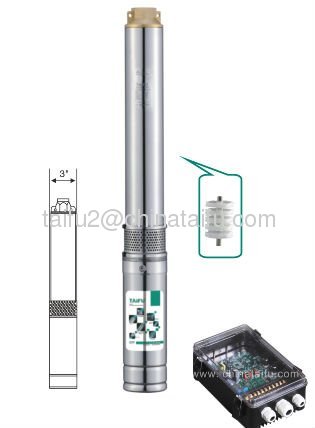 ◊ Production Process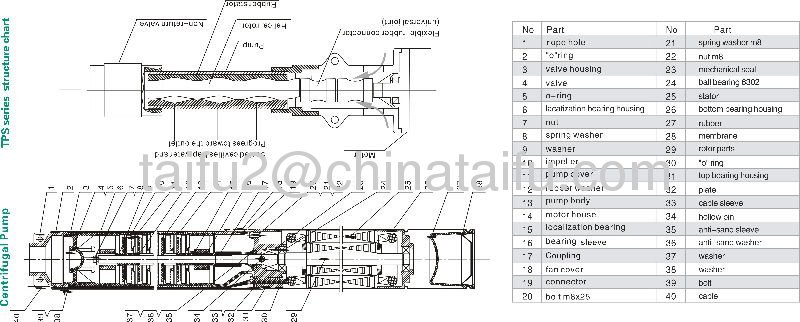 ◊ Main market
America, Australia, South Africa, Dubai
◊ Certificate