Detailed Product Description
irrigation pumps, pump water
1.CE certificate
2.Copper wire
3.Cold-rolled silicon steel sheet
4.warranty: 1 year
irrigation pumps, pump water

◊ Application
Applied to pumping such liquid which is clean, no solid matter or frictional matter, low viscous, noncorrosive, non-crystallizable, chemically neutral and close to water. Such as:
1. Tank filling
2. Domestic water supply
3. Water transfer
4. Pressure boosting
5. Irrigation
1. 100% copper wire, and automatic wiring
2. Cold-rolled silicon steel sheet, with high-speed punching, improve the efficiency and precision
3. Demagnetization of stainless steel nuts
4. Anti-rust treatment castings and electrophoresis
1. Suction lift up to 8 m
2. Liquid temperature up to +35°C
3. Ambient temperature up to +40°C
4. Max. Working pressure: 6 bar

Packing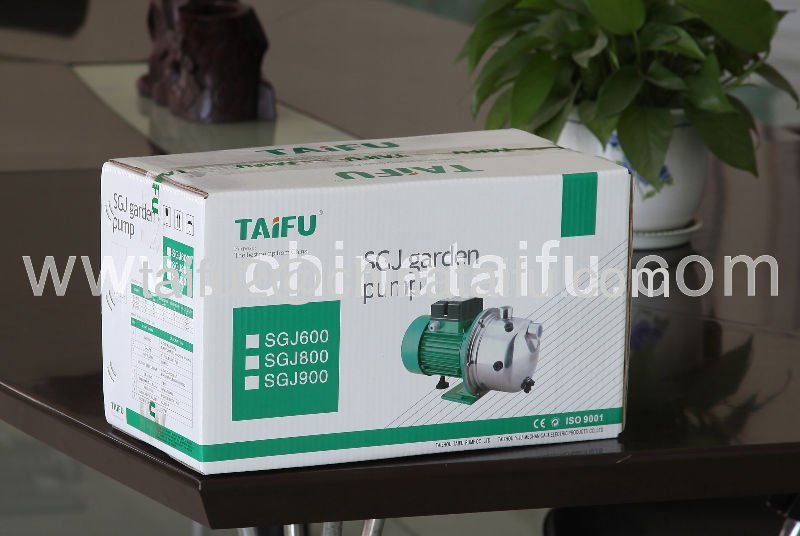 ◊ Products' picture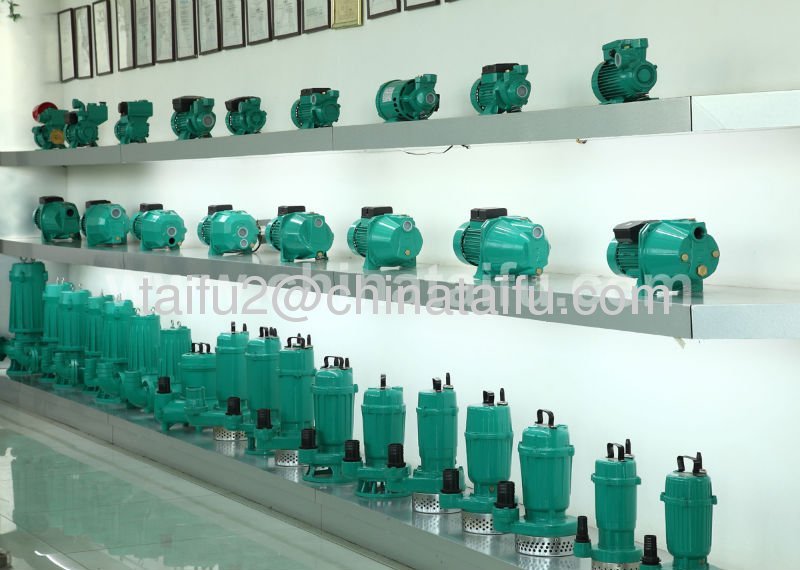 ◊ Components

America,Russian,Germany,Korea,Bangladesh,Thailand,Myanmar,Kazakhstan,
Mozambique,Malaysia,Greece, Sri Lanka,Syria,Tunisia,Mauritius,Algeria etc.
CE / RoHS / ISO9001 / USO14001 / OHSAS18001