Take a bite out of your car's gas bill and save money with the Fuel Shark. It is the world's number 1 fuel saving product and it is so easy to install. You just plug it in and go.




Using the Fuel Shark can help increase your gas mileage, produce cleaner emissions, increase horsepower, provide a longer battery life, and more.
All you have to do is plug it into the cigarette lighter adapter on you car. The blue light on the Fuel Shark will turn on to let you know that it is working and helping you save money.



The Fuel Shark works by stabilizing your car's electrical system, for enhanced performance and increased gas mileage. Overtime the electrical system in a car often develops imbalances because of power demands made by various accessories and normal wear on batteries, spark plugs and other parts.

Fuel Shark has a worldwide patent pending design that will instantly stabilize your car's electrical system, resulting in better fuel efficiency and overall performance.




Product Information:Take a bite out of you car's gas bill
World's number 1 fuel saving product
Easy to install – just plug it in and go
Increase gas mileage
Cleaner emissions
Better performance
For gas and diesel engines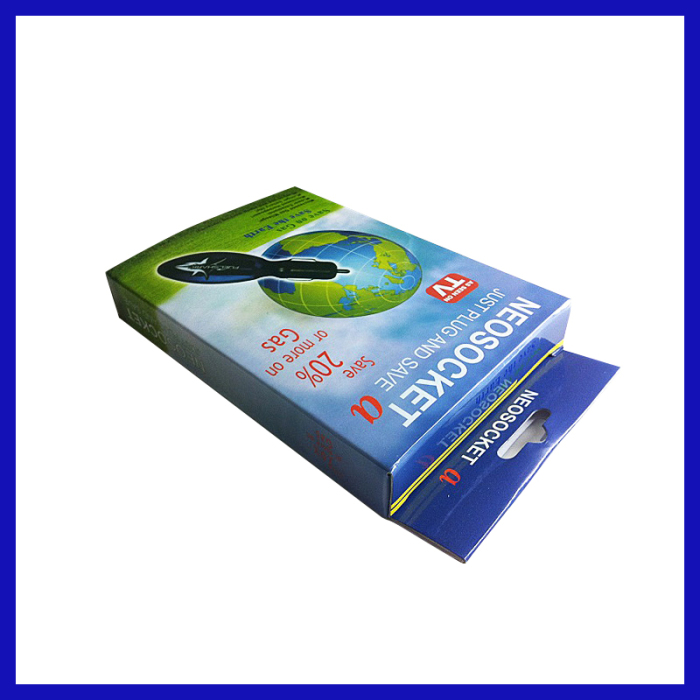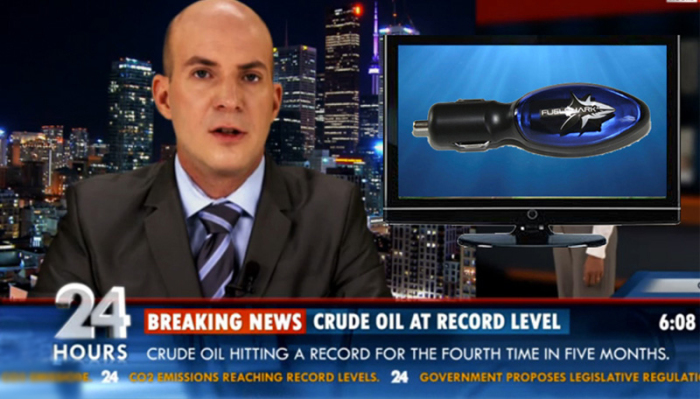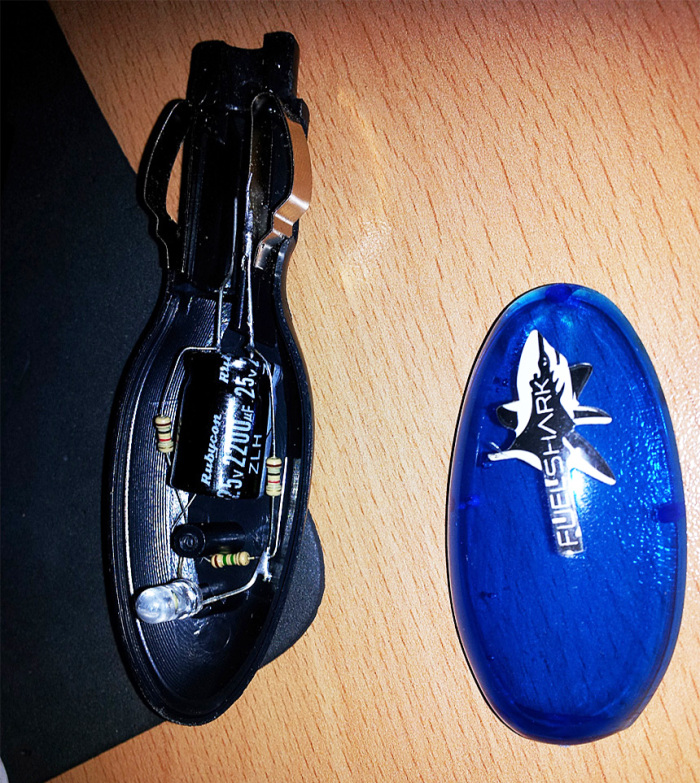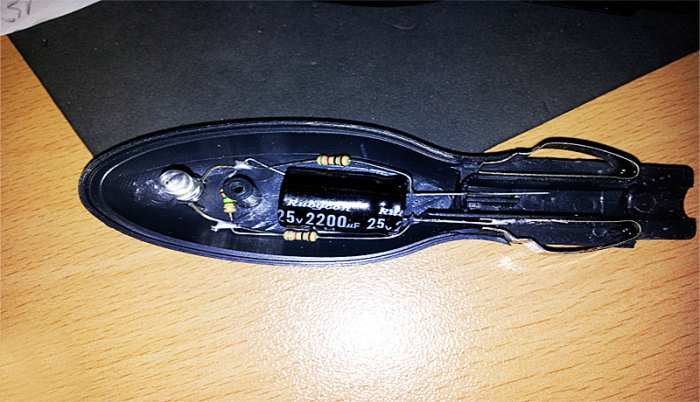 Product Description
Fuel saver , car fuel saver fuel carcony
-Manufacturing active oxygen
-Improve lung function
-Promote metabolism
-Enhance the capacity of resistance
-To improve sleep quality
-Enhance antiseptic function
-Dust removal purify air
-Control flexible
-Owner health protection

| | |
| --- | --- |
| Material | ABS, PC |
| Product Size | 19*12*2.5cm |
| Packing: | 1 pcs per Color box |
| Ctn size: | 59.5*37.5*31cm/100pcs |