Neodymium magnet with teflon coating

Neodymium magnet (also known as NdFeB, or Neomagnet), a type of rare-earth magnet , is a permanent magnet made from an alloy of neodymium, iron, and boron to form the Nd2Fe14B tetragonal crystalline structure. This material is currently the strongest known type of permanent magnet.


Specifications
Grade: N35
Shape: Ring With Countersink
Size: D25*(d6.5-4)*4mm
Coating: Teflon


The characteristic of teflon coating:
1. 0.08mm-0.1mm
2. SST (Salt Spray Test) 120 hours
3. Environmental, it could work in the application which had requirement to the water quality
4. Wearable, good for anti-attrition.
5. High working temperature, this coating could work under 380°C temperature highest.
6. It could work in acid circumstance or alkaline circumstance

D25*(d6.5-4)*4mm Countersink Magnet With Teflon Coating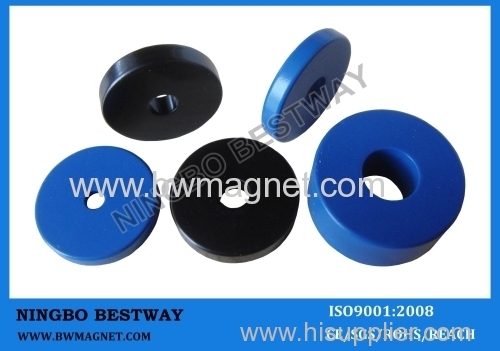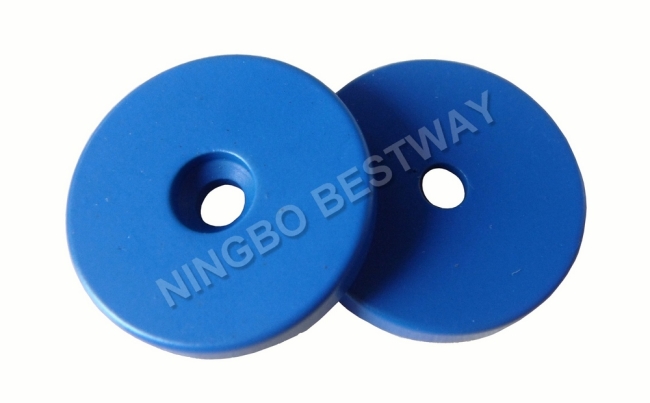 Welcome to browse our site to know more.