low price manufacturer wasabi mustard 43g in tube
----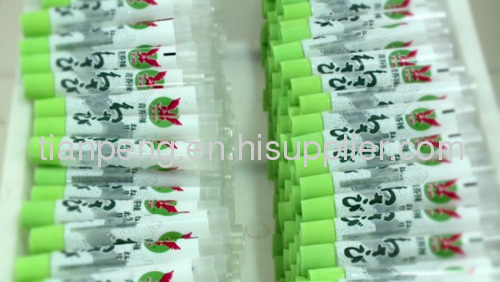 Health benefits
----
1. Horseradish is considered a very strong diuretic and diaphoretic that promotes urine flow and heavy sweating, as well as the general removal of fluids and toxins from the body.
2. As an expectorant, Horseradish is said to help break up chest congestion and eliminate mucus and waste fluids from the respiratory tract, which has been helpful for alleviating bronchitis, asthma, emphysema, persistent coughs, dry cough, whooping cough and symptoms of influenza.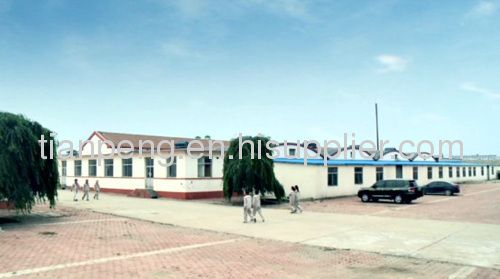 strengthening and toning the function of the stomach and helping to improve digestion, to stimulate circulation whether used internally or externally, and anti-cancer
----
Packing
43g/ tube, 100 pcs / carton, export standard packing.