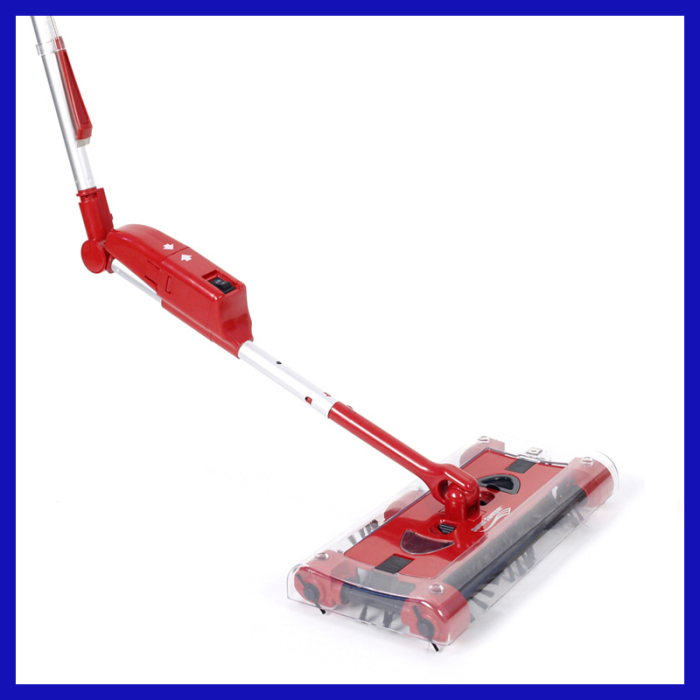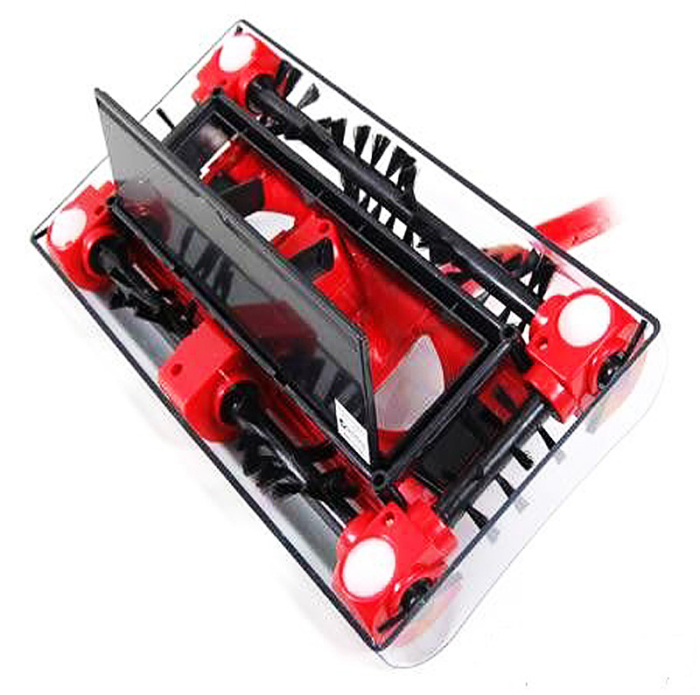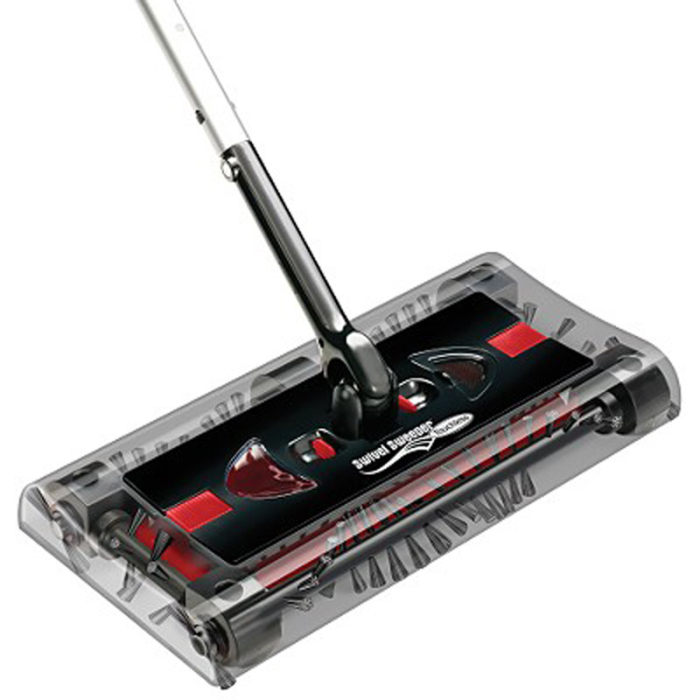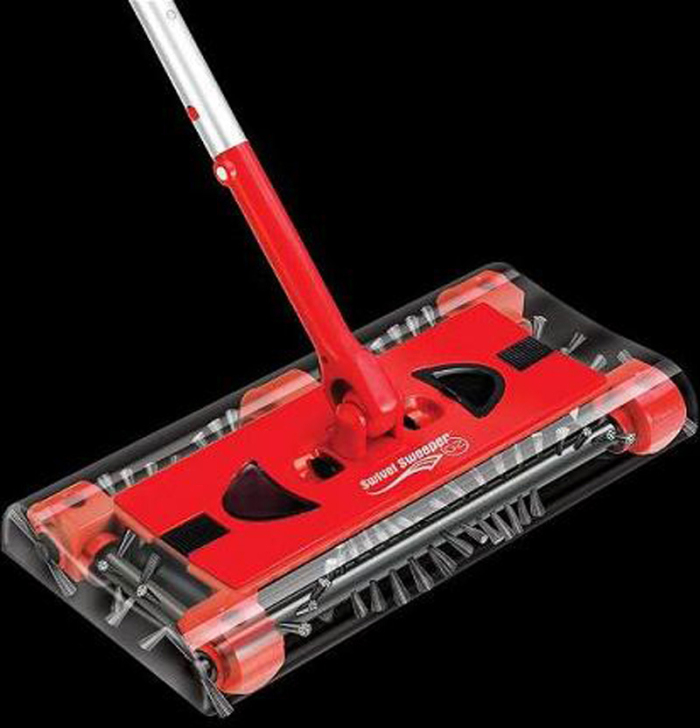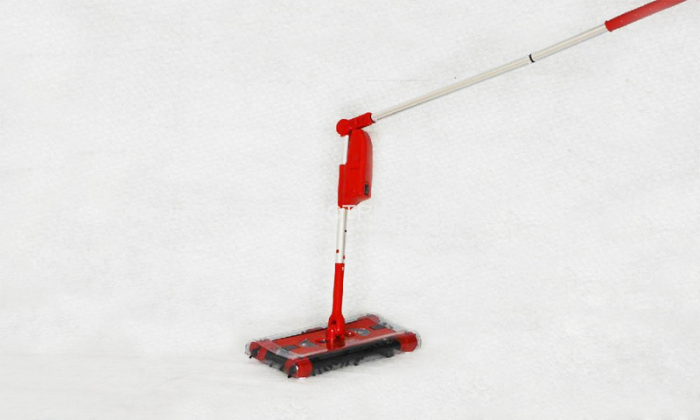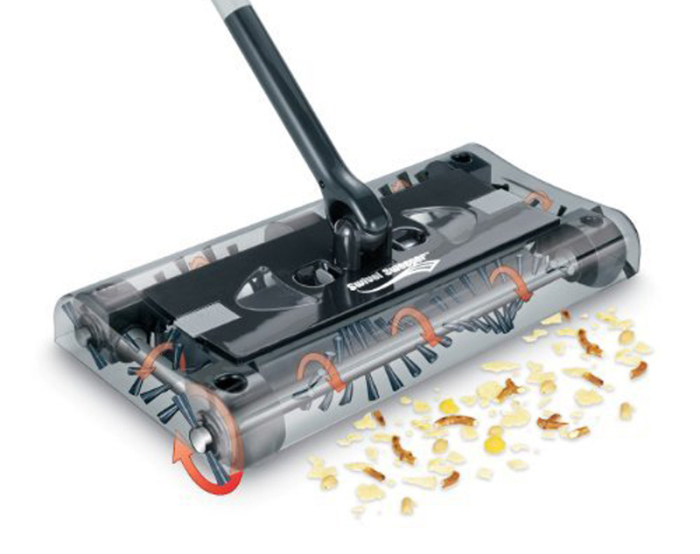 SWIVEL SWEEPER Magic Sweeper,Shark Cordless Sweeper,Cordless Sweeper,Twister Sweeper


8500PCS/40HQ
12PCS/CTN
N.W:16.8KG
G.W:17.8KG
Size:48X40.3X48CM


The Swivel Sweeper consists basically of four rotating brushes connected to a small motor, which sweep the dirt inside a container.
When we switched it on we were surprised at the loud noise it makes. seen On the TV , it sounded so quiet; people could talk to each other while the sweeper was being used. The reality is that it is very noisy and it will certainly disturb a sleeping baby, contrary to what the ad says.
recharge once, you can use more than 20 minutes.




The assembly is pretty straightforward and within minutes it is ready to work.
We are not too pleased with the materials used for the construction of the equipment. It looks like cheap workmanship and it feels like it will break easily.
SWIVEL SWEEPER Magic Sweeper,Shark Cordless Sweeper,Cordless Sweeper,Twister Sweeper


SWIVEL SWEEPER Magic Sweeper,Shark Cordless Sweeper,Cordless Sweeper,Twister Sweeper



SWIVEL SWEEPER Magic Sweeper,Shark Cordless Sweeper,Cordless Sweeper,Twister Sweeper as seen on tv