Product name of 28cm foldable PVA mop refill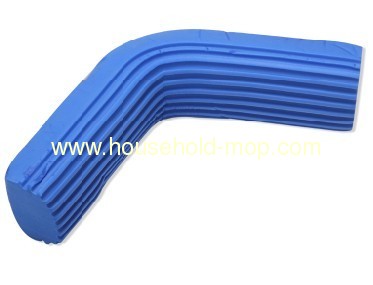 1) PVA sponge refill has excellent water absorption, 10 times more absorbent than
common sponges.
2).The folding squeeze design squeeze out water more easily(double rollers ensure efficient squeezing action).
3).Wide usage: floor, windows and many surfaces in public places.

Product picture of 28cm foldable PVA mop refill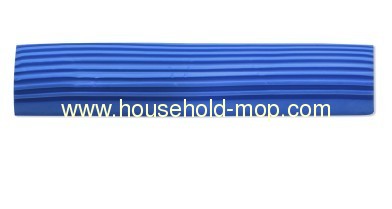 4)Telescopic handle can be easily adjustable and stored.
5).Before use, please put the head into water until it is fully soft. Detergent or any chemical is not suggested to use to clean the head in case of fading.
6) The refill can be provided separately.
7)Easy to clean dust away
8) Notice: Don't pull the puller when the refill is dry.
9).OEM Service.