Company Introduction
Our co-operate company, awarded "China Drying Equipment Industry Excellent Enterprise", has gathered more than 20 years in the field of waste treatment and management and has gradually developed into an integrated enterprise with research & development, manufacture, installation & debugging, specialized in manufacturing rendering equipment for processing waste from slaughtering for poultry, livestock, fish and so on. Rendering Equipment focuses on help our customers treat with slaughterhouse waste eco-friendly and gain the increased profit from the finished product such as feather meal, meat and bone meal, blood meal, fish meal and so on .
Oman rendering plant for feather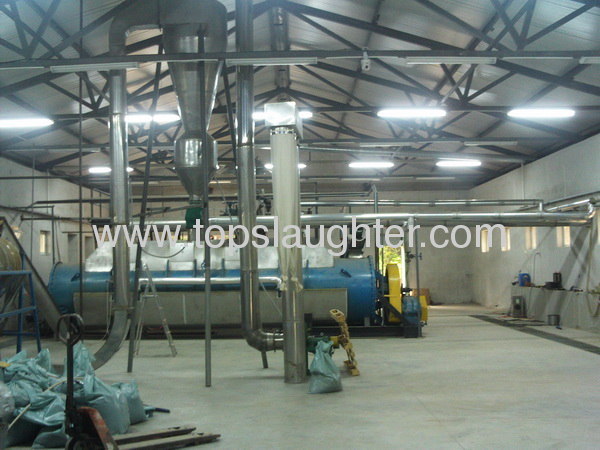 This project 32,000kg was supplied to Oman, and it's the biggest rendering plant in the area; most of the equipment cover is made of stainless steel according to client's requirement. It cooperated the slaughter line which we supplied for saving the costs and increasing profit.

16,000kg feather and waste material of slaughtering in Saudi Arabia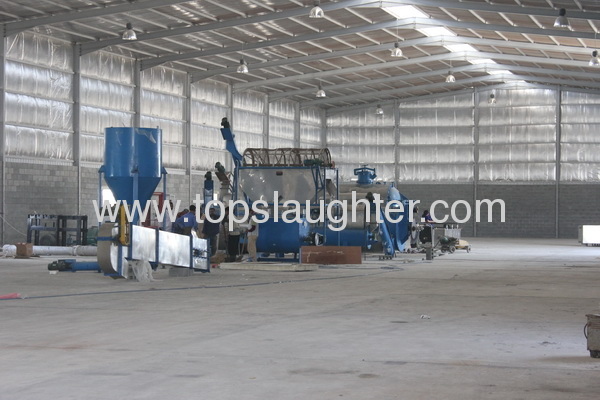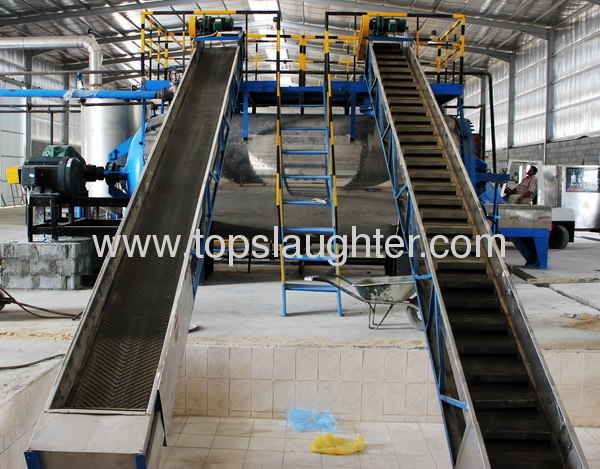 This project was supplied to Saudi Arabia for 16,000kg feather and the waste material of slaughtering in 2 shifts per day. We design two conveyors where one is for transporting the feather, and the other one is for the waste (including dead chicken guts, feet, and so on). All electronic control is made by plc in a cabinet, ensuring automation of the process. Up to now, we are always upgrading it constantly.

Fish meal processing plant in Russia
Project Case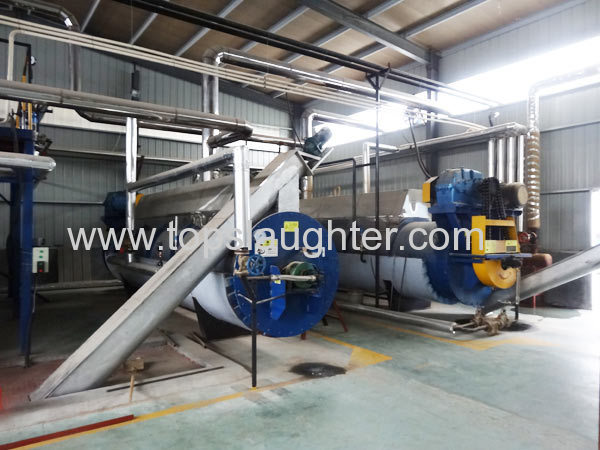 Meat and Bone Meal Equipment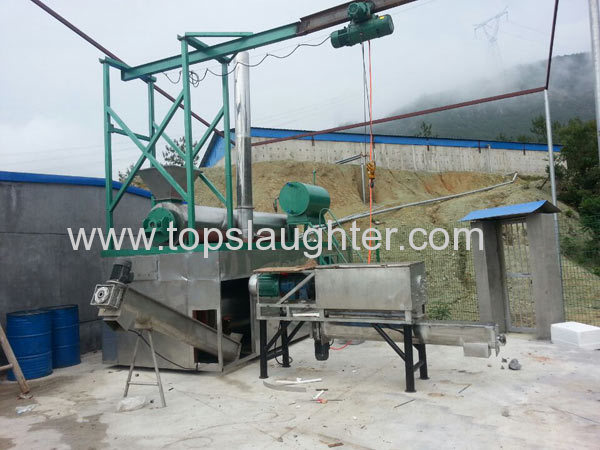 Hangzhou Nature environmental science and technology All-in-One
Farming Harmless Treatment Center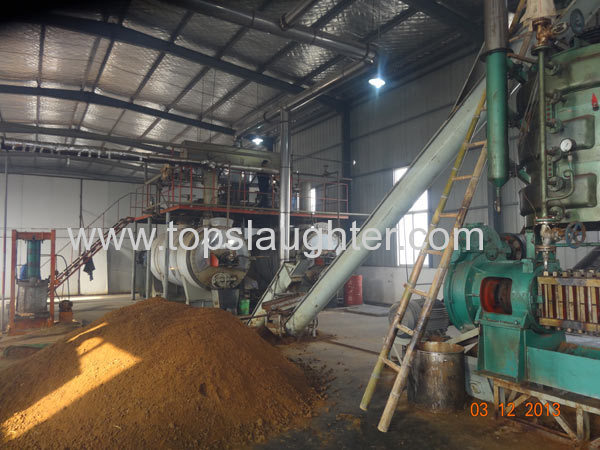 Jiangsu Harmless Treatment Center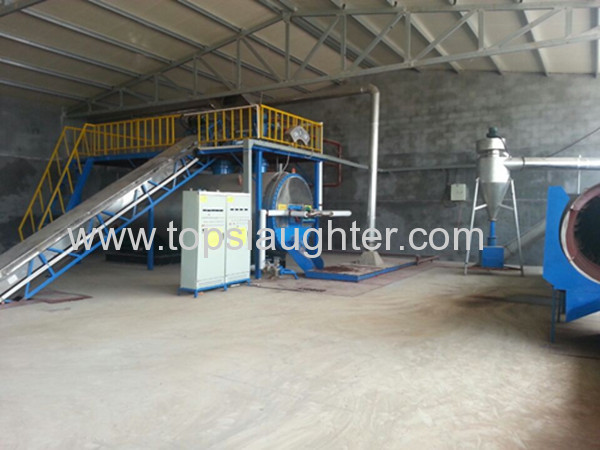 Jiangsu Harmless Treatment Center