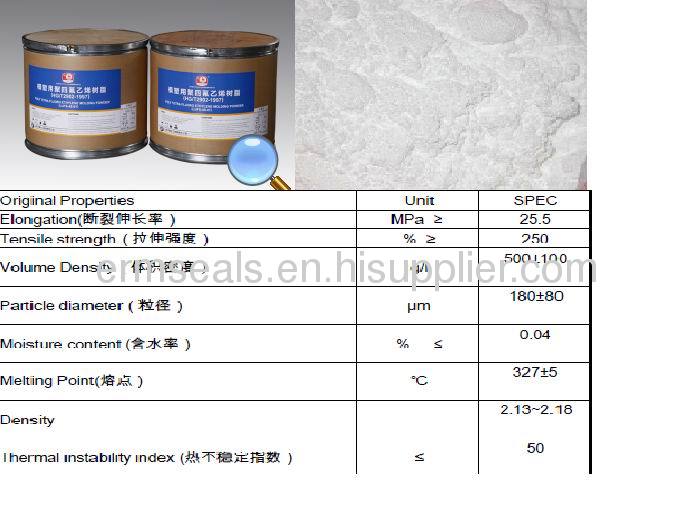 Why choose us ?
1) we are a seal factory more than 20 years . We have a good technology team to design seals and control the quality .
2) ISO 9001:2000 approved
3) No mold cost if we have no mold. Only you order more than our Minimum quantity .
Quality control machine

Oil seal process: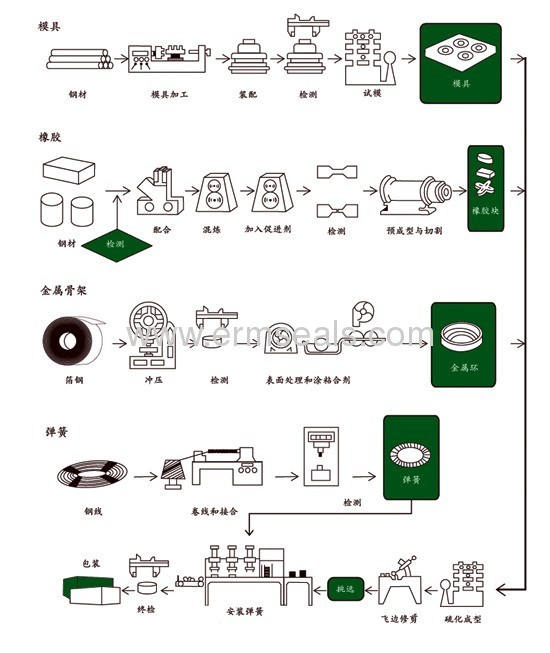 We are China AUDI/VW/RENAULT/SEAT/VOLVO/FORD CAR OEM NO.1 005 303 manufacturer offer best AUDI/VW/RENAULT/SEAT/VOLVO/FORD CAR OEM NO.1 005 303 , ODM,service