Product name:Popular Cleaning Floor Cleaner Mop in the office home
We are professional manufacturer in producing Dust cleaning Microfiber Mop products,of high quality and competitive price. Convenient to transport, safe, quicker. We are enjoys high reputations from our customers.
Popular Cleaning Floor Cleaner Mop in the office/home description: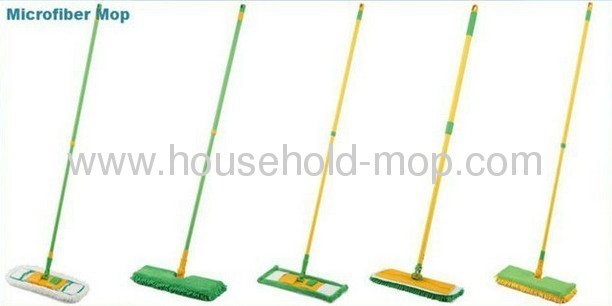 Hot selling-Ponnie Dust cleaning Microfiber Mop
We can make as customer's pantone color, size, shape and packaging etc.
Easy operation keeps your hands free of dirt and water
Rippled sponge picks up dirt and debris
chenille car cleaning glove is widely used in car
Made of high quality,durable material for long life


Home Tips - Floor Heaters

You have a huge hole in the corner of your floor that allows you to see directly into the room below you. You can hear every conversation as you try to sleep below you and you are becoming agitated. Does this sound familiar? Those old floor grates are meant to transfer heat to the upstairs because, well, there is no heat upstairs. If you have several of these, and no upstairs heat in those areas, a floor heater may be a great solution for you.
Floor Heater
Floor heaters are electric heaters that sit into the floor. Like a wall heater, air is drawn into the heater by a fan that also blows hot air out of it. These units come in a variety of sizes and can be used anywhere except where there is a significant amount of moisture commonly present (bathrooms, kitchens, etc.).
Item
Color
Name
item
AJ026B
Grey
Popular Cleaning Floor Cleaner Mop in the office home
Product Detail
Mop Pole
Pole Material
Telescopic steel pole with plastic coating
Pole handle Material
PP
Pole Length(Max,Min)
130cm;70cm
Mop Head
Mop head base material
ABS
Mop head base size
40cm*10cm
Mop Head Cloth
ClothMaterial
Cotton
Cloth Size
45cm*15cm
Joint(Pole with head)
Joint Style
Inner retracting button
Rotating
360°
Joint Material
PP
MOQ
3000
Packing Detail
Packing Method
1 PC product include
1 mop pole+1mop head+1 mop cloth
Export Brown Ctn
75*43*23
PCS/CTN
20
Loading Weight
N.W/CTN
14.48kg
G.W/CTN
16.68kg
Loading Quantity
20'FT
7010
40'FT
15099
40'HQ
17796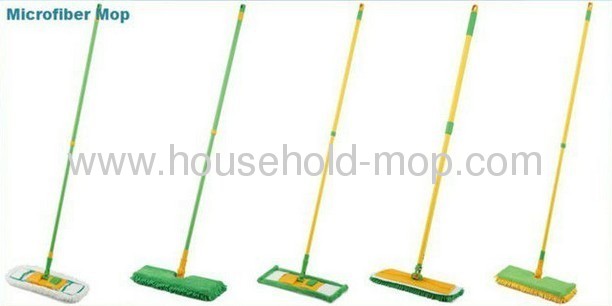 Clearances
Floor heaters follow similar clearance guild lines as wall heaters. Nothing should be placed directly against the floor heater. A minimum of 3 inches of air space should be maintained between the floor and furniture, especially beds. Most floor furnaces have an on off switch on the side of them and do no offer thermostat set points. However, there are electrical manufacturers that make high end products that are not commonly purchased in your home improvement stores. Consult your electrician for details.
Be Careful!
Be careful that you do not confuse floor heaters with floor furnaces. Floor furnaces are combustion units that use natural gas like a furnace to heat your home. These sit on the first floor and the bottom is dropped into the crawlspace. These units are only appropriate for homes with crawlspaces. Usually found in older trailer homes, these furnaces are extremely inefficient and require a lot of clearance to prevent fire hazards or injury.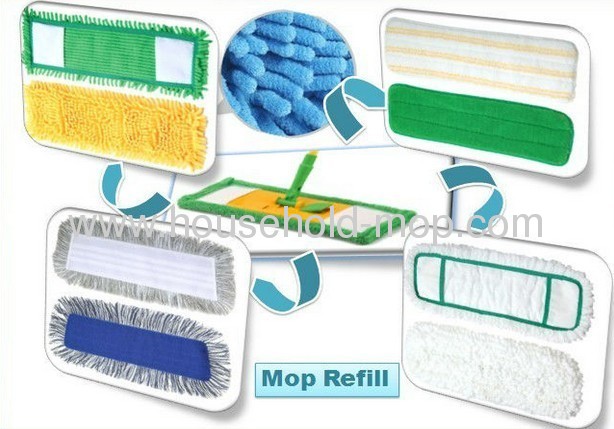 Old vents
When installing the floor heaters, the old vents on the ceiling of the room below can be covered with drywall, finished and painted. This will dramatically cut down on the noise to these rooms and make the house much more comfortable as well.
Wiring and Breaker Size
Most of these units are between 100 and 400 watts. This require a 14 gauge wire and a 15 amp breaker. Each unit should have an independent breaker.
Using these heaters can make your upstairs a warm an inviting place to sleep or read a book. It will definitely be an improvement to what you have had before.