Product name :
Steam Mop Microfiber Pad Replacement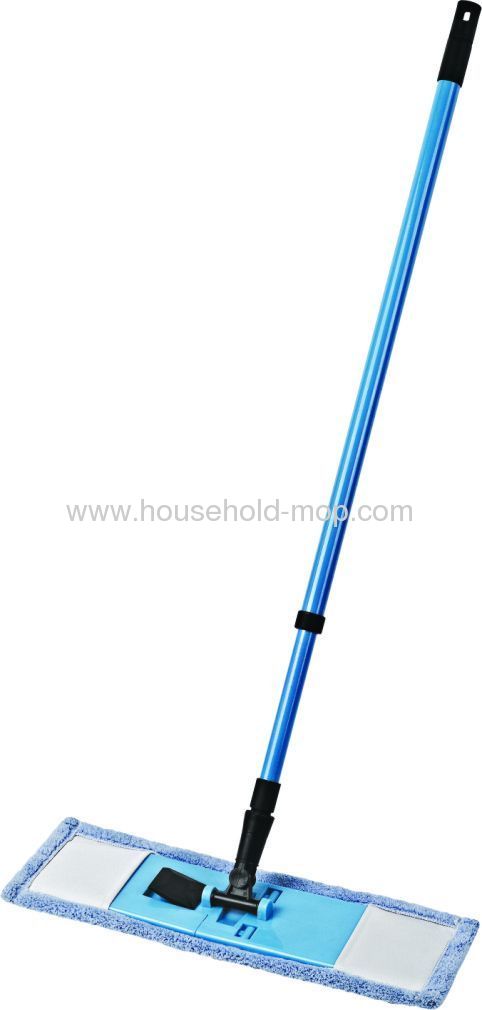 Specification:
1.PP foldable mop board with a microfiber CHENILLE cleaning refill, size of baord: 35.5*6.5cm
2 Metallic telescopic handle, length:68- 120cm,diameter:19/22mm(special required length can also be made)
3, refill style - chenille. Colour with popular and could make according to buyer's requests.
4, current refill size: 43*13cm,
5.Packing: Each set packed with a printed sleeve(buyer's designed packing are welcomed)
Remark:Color of plastic board and handle can be made according to buyer's requirement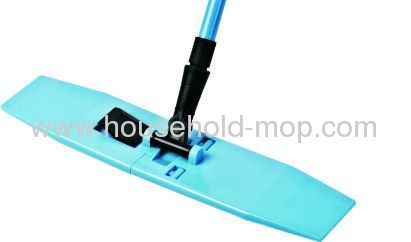 Specifications

Item no:
Steam Mop Microfiber Pad Replacement
Brand:
Karanfil
Material:
PP+microfiber+steel pole, can be made as customers' demand
Size:
67-120cm (pole's length) , 39.5*9cm(pedal's size)
Color:
can be made as customers' demand
Weight:
according requirement

Terms of products

MOQ:
3000pcs
Price:
FOB
Shipping port
Ning bo or Shanghai
Certificate:
ISO9001
Usage:
Home, office, hotel etc.
Feature:
ECO-friendly; telescopic pole;
Sample lead time:
5-10 days
Order delivery:
25-30days after receiving 30% deposit
Payment terms:
T/T and Western Union. can be accepted. Usually we need to get 30% deposit before we make the production, 70% balance paid after we finished the order.
Packing:
can be packed according to customers' require.
Shipment means:
by sea, by air, by express etc.(according to customers'demand)
The Best All Natural Cleaning Products
The quest to make our homes free of dust and dirt has been going on for centuries. We want an environment that's safe and healthy for ourselves and our families, but sometimes it's hard to know what to use. Modern technology has given us a boon of chemical cleaners that promise amazing results, akin to having a home that's hospital clean. However, newer research suggests that these cleaners can do more damage than good.
People are becoming less able to fight off bacteria because it's all been stripped away by harsh chemicals, and conditions like asthma are on the rise, since chemicals get into our airways and kill the small hairs that prevent dust and dirt from infiltrating our respiratory systems. Also, many chemical cleaners act like inhalants, which can be harmful to the nervous system, especially in children.
My wake-up call came when my second child cam down with a bad case of bronchitis at the age of two. I was told that he was possibly pre-asthmatic, so I immediately researched what I could do at home. The first thing I did was get rid of chemical cleaners and replace them with all-natural ones, which I've been using ever since. Below is my list of my favorite all-natural cleaners that get the job done without the use of harsh chemicals.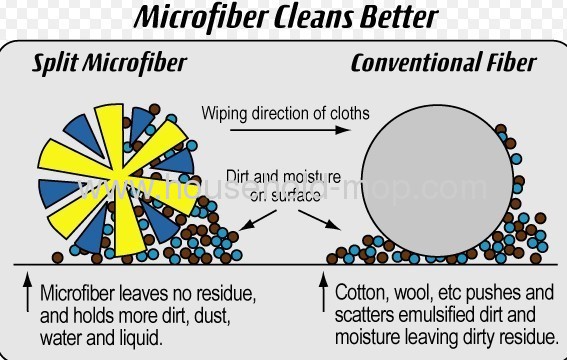 Lemon
I love to use lemon as a cleaner, as it leaves behind a clean, fresh scent. It's very versatile, and both fresh lemons and lemon juice can be used, depending on the job.
• To clean copper or stainless steel sinks, cut a lemon in half and sprinkle kosher salt on the cut side. Use it as an abrasive sponge and scrub. The salt scrubs away dirt, and the acid from the lemon cleans and disinfects.
• Run the peel of one whole lemon through your garbage disposal to get rid of odors and the bacteria that cause them.
• To clean your microwave, fill a microwave-safe mug two-thirds full with water, and add the juice from half a lemon, or a couple of Tbsp. bottled lemon juice. Microwave on HIGH for four minutes, and let it sit in the microwave with the door closed for an additional four minutes. The moisture from the steam and acid from the lemon will loosen stuck-on food particles. Go in with a damp paper towel and wipe it down; the food will come right off.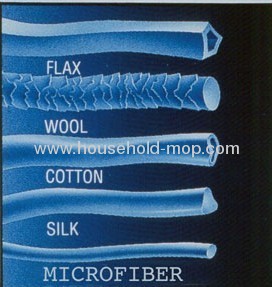 White Vinegar
Vinegar makes a great all-purpose cleaner, and is extremely inexpensive. When you clean with it, you might be taken back to your grandmother's house, as this cleaner has been used for a long time and is widely recognized to remove dirt and grime easily without spending a lot.
• Mix equal parts vinegar and water and pour into a spray bottle. Use it as a multi-surface cleaner on countertops, sinks, tubs, stoves, and floors.
• Use pure vinegar in the toilet bowl to remove stains and deodorize.
• Add ½ cup vinegar to your laundry's rinse cycle in place of fabric softener. It breaks down detergent well, which can be a bonus for people with sensitive skin.
• Use on carpet to clean and deodorize urine accidents from pets and children.
Always check your carpets and tile first to make sure vinegar is safe to use on them.
Baking Soda
This pantry staple not only helps cakes and cookies to rise, it's a great natural cleaner too.
• Mix a few Tbsp. of baking soda with water, vinegar, or lemon juice to form a paste. Use it to scrub white surfaces to clean stains, or to clean and deodorize surfaces like cutting boards or grout lines.
• Keep a box in the fridge and the freezer to deodorize and keep food smelling fresh. You can now buy boxes meant just for this purpose; the sides tear away revealing a breathable mesh so that there are no spills.
Isopropyl or Rubbing Alcohol
You probably have this in your medicine cabinet, but it makes a great inexpensive cleaner as well.
• Use a clean cloth with rubbing alcohol to clean dry erase boards and get rid of stubborn buildup.
• Wipe dusty candles with a cloth dipped in rubbing alcohol to get rid of the dust but not destroy the wick. Let it dry completely before lighting the candle, as it is highly flammable.
• Remove grime from phone receivers, doorknobs, and other household fixtures. Not only does it clean these areas, it disinfects them, getting rid of the germs that build up.
• Remove fresh ink stains by rubbing them with the alcohol. This often works to remove permanent marker stains out of carpet, too.