Product name: Microfiber Chenille Flat Mop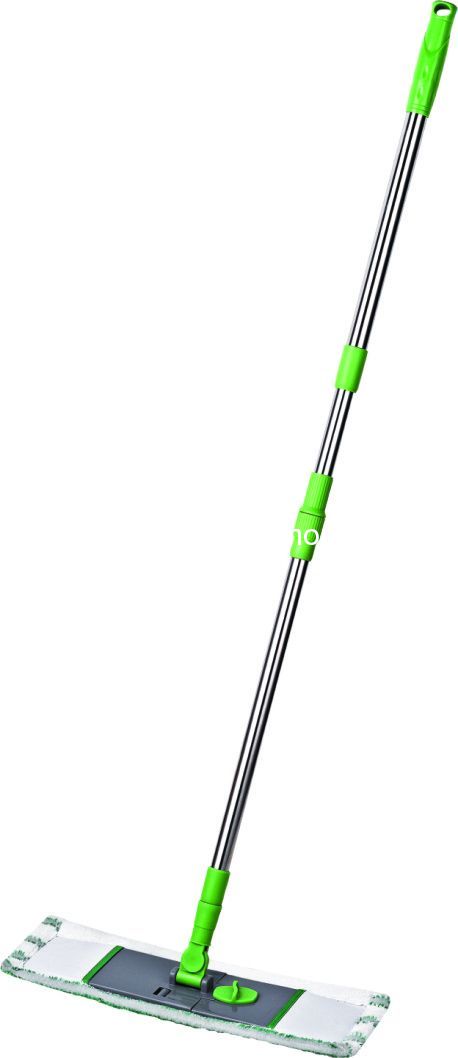 Item
Color
Name
item
AJ010B
Green
Microfibre Multi-Purpose Damp Mop White
Product Detail
Mop Pole
Pole Material
Telescopic steel pole with plastic coating
Pole handle Material
PP
Pole Length(Max,Min)
130cm;70cm
Mop Head
Mop head base material
ABS
Mop head base size
40cm*10cm
Mop Head Cloth
ClothMaterial
Cotton
Cloth Size
45cm*15cm
Joint(Pole with head)
Joint Style
Inner retracting button
Rotating
360°
Joint Material
PP
MOQ
3000
Packing Detail
Packing Method
1 PC product include
1 mop pole+1mop head+1 mop cloth
Export Brown Ctn
75*43*23
PCS/CTN
20
Loading Weight
N.W/CTN
14.48kg
G.W/CTN
16.68kg
Loading Quantity
20'FT
7010
40'FT
15099
40'HQ
17796
Ways to Get the Family to Help Clean the House
It is physically and mentally draining for one person to clean the entire house, especially when other able-bodied adults and children reside in the home. The entire family should chip in and help clean the house, no matter their schedule. After all, everyone adds to the workload, and they should at the very least pick up after themselves. Use the following ways to get the family to help clean the house, and stop doing it all.

Give Everyone their Own Clothes Hamper
Are dirty clothes ending up here, there and everywhere? When looking for ways to get the family to help clean the house, give each family member their own clothes hamper instead of stuffing clothes and other dirty laundry into one or two baskets. Make it clear that everyone in the family must use their personal clothes hamper to keep dirty clothes corralled in the proper locations.
In addition, buy color-grabbing disposable cloths, and insist that all capable family members help by washing their own clothing. With color-grabbing cloths, sorting fabrics will not be necessary, and it will make washing clothes easier, faster and safer than ever. Odd colored items will no longer remain in the bottoms of the clothes hampers, and everything can be washed and put away each time a full load is collected.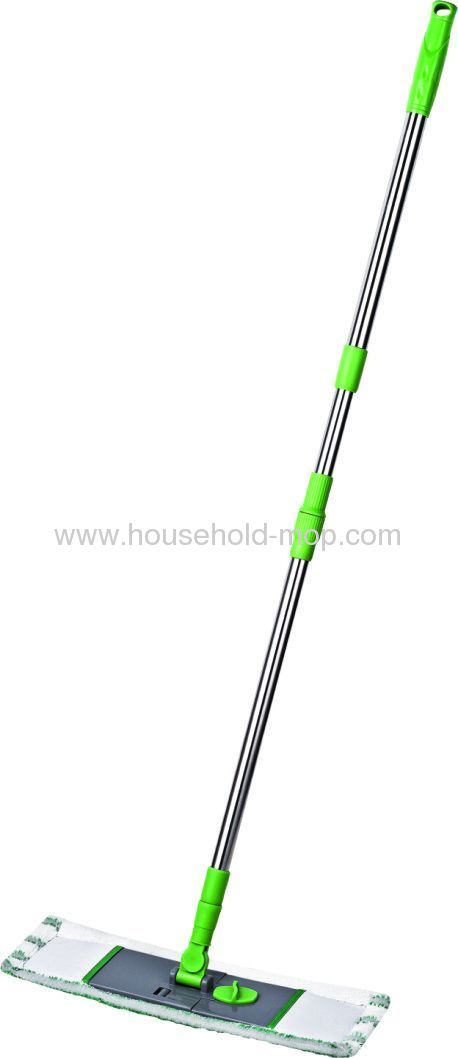 Teach Everyone to Load and Operate Appliances
When trying to get the family to help clean the house, keep in mind that each person must know how to do specific age-appropriate tasks. For example, everyone old enough to operate a dishwasher should know how to properly load it and choose the correct settings. After all, if the family can dirty dishes, they can help clean up and put them away. A person should not complain about struggling to get others to help clean the house if resident kids and adults have never been shown the proper ways to accomplish household tasks.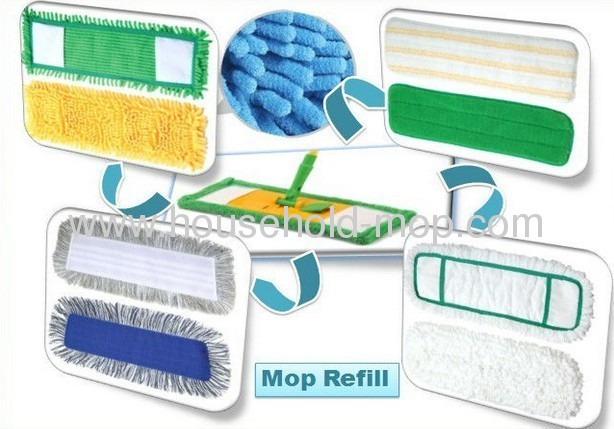 Fill Out a Chore Chart and Use a Reward Program
A chore chart seems like an obvious solution when trying to get everyone to help clean the house, but if it includes a reward program a chore chart is more likely to work. After all, adults as well as kids respond better to incentives than threats. These incentives can be monetary or special one-on-one activities with parents. They can also include a day or night of family fun for everyone that did their part to help clean the house each week.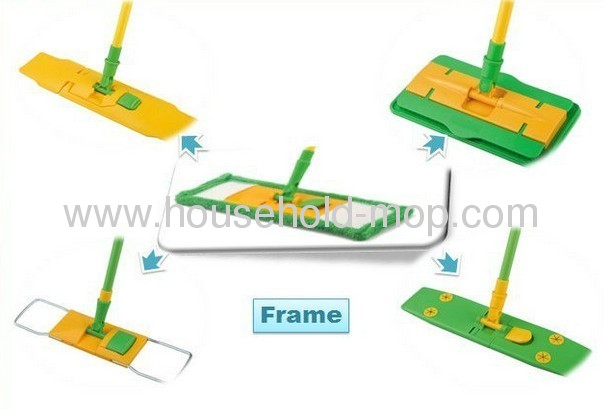 Designate One Room for Each Family Member to Clean
Fairness is of the utmost importance to kids, especially when it comes to household chores and responsibilities. Designate one room for each family member to clean each week, and to keep it fair, regularly rotate the rooms to others. This way no one can say they are being treated unfairly when continually striving to get the family to help clean the house.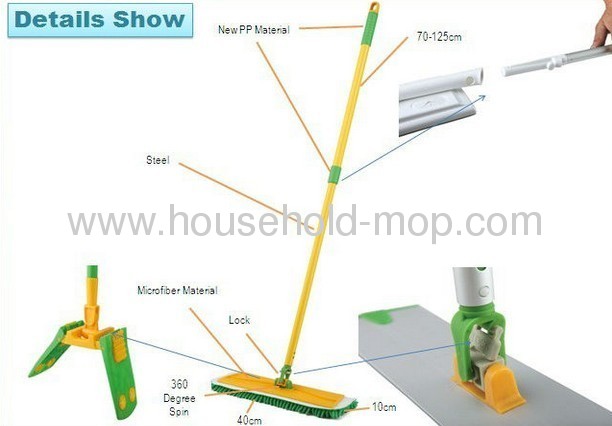 Stay Consistent Regarding Chores and Consequences
The very best way to get the family to help clean the house is through consistency and clear consequences. Those not willing to help should not receive special incentives or rewards. Many kids do not help clean the house because they realize they can get away without doing the work. Mom or dad ends up doing it all.
Do your kids a favor and teach them lifelong lessons. Give them age-appropriate responsibilities beginning when they are old enough to pick up toys or empty small trash cans. Parents that follow through will not have to continually look for creative ways to get the family to do their fair share and help clean the house as they should.