Product name :
microfiber cleaning floor mop

Specification:
1.PP foldable mop board with a microfiber CHENILLE cleaning refill, size of baord: 35.5*6.5cm
2 Metallic telescopic handle, length:68- 120cm,diameter:19/22mm(special required length can also be made)
3, refill style - chenille. Colour with popular and could make according to buyer's requests.
4, current refill size: 43*13cm,
5.Packing: Each set packed with a printed sleeve(buyer's designed packing are welcomed)
Remark:Color of plastic board and handle can be made according to buyer's requirement
Specifications

Item no:
microfibercleaning floor mop
Brand:
Karanfil
Material:
PP+microfiber+steel pole, can be made as customers' demand
Size:
67-120cm (pole's length) , 39.5*9cm(pedal's size)
Color:
can be made as customers' demand
Weight:
according requirement

Terms of products

MOQ:
3000pcs
Price:
FOB
Shipping port
Ning bo or Shanghai
Certificate:
ISO9001
Usage:
Home, office, hotel etc.
Feature:
ECO-friendly; telescopic pole;
Sample lead time:
5-10 days
Order delivery:
25-30days after receiving 30% deposit
Payment terms:
T/T and Western Union. can be accepted. Usually we need to get 30% deposit before we make the production, 70% balance paid after we finished the order.
Packing:
can be packed according to customers' require.
Shipment means:
by sea, by air, by express etc.(according to customers'demand)
How to Clean Your Wicker Clothes Hamper

A clothes hamper is one of those practical household organizers that stores dirty clothes until they can be laundered. Early clothes hampers, also known as laundry hampers, were lidded wicker baskets used to transport clothes back and forth from a laundry service, in the days long before homemakers had automatic washing machines.
These days, clothes hampers are no longer just made of wicker, but can be fabricated from a wide range of other materials. In addition to wicker and rattan, clothes hampers can also be made of canvas, vinyl, nylon, wood, and polystyrene.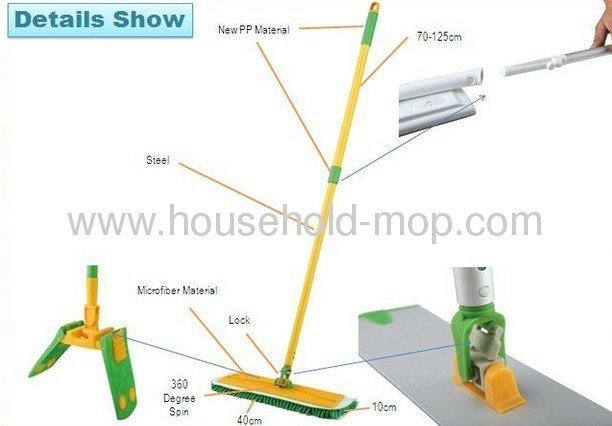 How to care for a wicker or rattan hamper
WIcker or rattan is a natural material that needs to be handled with a certain amount of care. Water and sunlight can damage the hamper and cause the reeds to shrink and crack. Additionally, rough handling can also cause the reeds to pull out of their weave.
Fortunately, most wicker hampers come with a removable canvas or fabric lining which gives an added layer of protection to the wicker. These liners are easy to remove and can be machine washed. Discovered a spot of mildew on the liner? SImply presoak the liner in a 50/50 solution of vinegar and water, before washing as usual.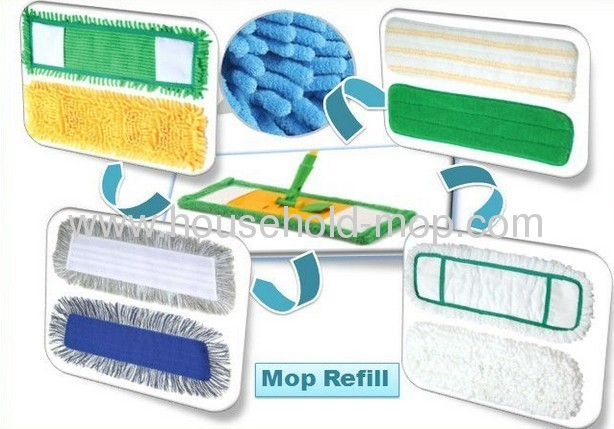 How to clean a wicker clothes hamper
So what happens if the hamper gets dirty? To clean a soiled hamper, bring it outdoors and gently shake upside to remove lint and other trapped material. A very soft brush can be used to gently brush away any particles trapped in the weave.
To remove soil or stains on the wicker, prepare a paste of basking soda and water, which can be gently applied with a sponge or soft cloth. Don't rub too hard or for too long as this can damage the wicker! Rinse the soda with a mild salt water solution. If the wicker has a permanent stain that just can't be removed, try a dab of vinegar or lemon juice to lighten the stain and make it less obvious. After the wicker hamper has been cleaned,
let the hamper air dry for several hours, preferably out of the sun.
If bits of the wicker have worked loose during the cleaning, try to repair the damage before putting the hamper back into use. The reed can be easily threaded back through the vertical wicker reeds, then tied into place using a piece of jewelry hemp.
Keeping the hamper smelling fresh
To keep the hamper smelling fresh, simply toss in a tablespoon of baking soda in the bottom of the liner. The baking soda will help to neutralize the stale odors that usually accompany dirty clothes, without damaging them.
Wicker hampers are as beautiful as they are practical, and with proper care will last for many dozens of years.