Product Name: Adaptation of 19 mm diameter rod head of American standard thread
Q:What is
Adaptation of 19 mm diameter rod head of American standard thread
?
A: Threaded tube with its own thread, no need extra plastic screw.
Thread is made on tube directly.
3-5 times longer working time than general one.

Advantages
a) long working life
b) light and high class
c) environmental protection
d) product by self-created machine
e) made of specification aluminum alloy tube, tailor-made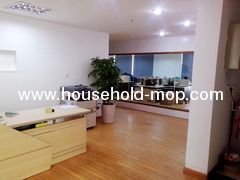 | | | | | | |
| --- | --- | --- | --- | --- | --- |
| Use with: | floor mop | floor brush | floor wiper | dust mop | broom |
| Places: | home | office | hotel | shopping mall | entertainment centre |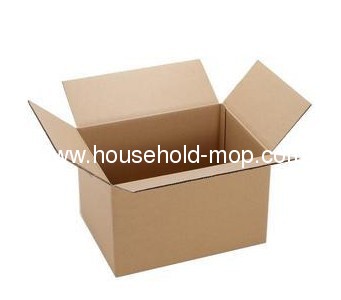 Best Way to Clean Laminate Wood Floors and Keep Them Looking New

Laminate wood floors are more popular than ever, they look good, they are fairly inexpensive and they are easy to maintain. If you have or are thinking about installing new flooring, you will want to find out how to clean laminate wood flooring that will preserve its new look.

There are several opinions on what form of cleaning is best for laminate floors. Following manufacturers recommendations is always suggested but depending on the brand that can vary as well.

I have found it is important to try different cleaners in small spots or if you have any extra pieces left over, you could test cleaners without risk of damaging your floors.

So let's take a look at some of the variables so you can decide the best way to clean laminate wood floors that fits your needs the best and keeps your floors looking beautiful!