Powder Coating Line
1.High-efficiency powder recycle
2.Low energy consumption
3Convenient color change
4.Full automatic

we manufacture powder coatiing line according to customer's requirements.
Powder coating pline consists of pretreatment, powder coating, drying oven and curing oven, conveyor system and electric control system.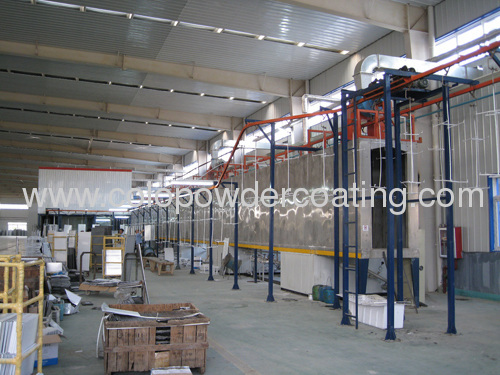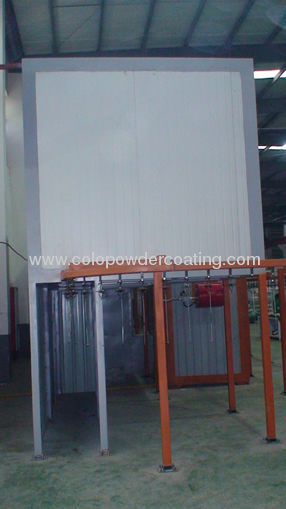 It will help user expand output, form mass production and reduce cost in order to make products' price more competitive.
1.Compective price
2.Energy saving
3.Output improve
4.Clean and economical